Brilliant, crystal clear.
It's very aromatic with rich fruit compote featuring bitter cherries and citrus zest with wild flowers, brown baking spices, and accents of vanilla, wild honey, clove, and hints of anise.
The palate confirms the nose being lush and silky offering a mild spice impression as compared with many Amaro while never being overly sweet or cloying.
Vibrant while lush and satisfying with a viscosity that lingers for a good minute. Ideally balancing spice, fruit, and sweet flavors in total harmony.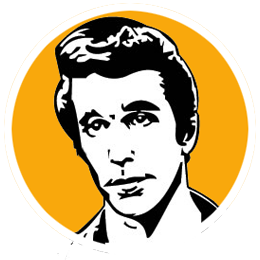 B+
Amaro is always cool in my world and when it's this good, and true to its origins it will have a place in my bar.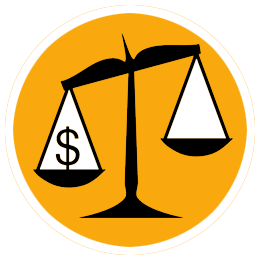 B
At $30 a bottle it's a nice value considering the quality and the fact that this is typically served one shot at a time.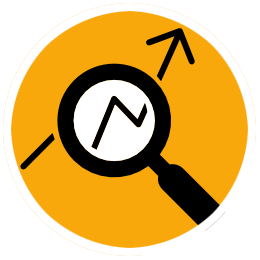 The iconic Lucano Amaro was first created by Pasquale Vena in the back room of his cookie bakery in 1984. The secret recipe includes some 30-plus spices and essential oils. Today the company remains a family-owned operation now in its fourth generation. While the production has left the back room the recipe remains the same. It still takes about six months to go from the initial steeping of the herb and spice mix to bottling. Considering the quantities made for loyal customers around the world the level of quality is remarkable.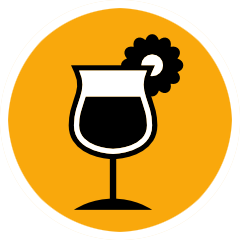 Lucano Amaro can be employed in numerous cocktails but I love it in a shot glass to be sipped after dinner. It truly calms the stomach and aids in digestion.