Connemara Peated Single Malt Irish Whiskey
The Data
Category Whiskey
Sub-Category Single Malt Irish Whiskey
Origin Kilbeggan
Retail Price $44.99
ABV 40%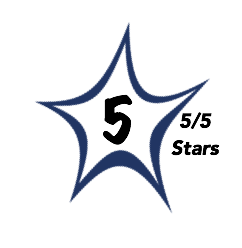 Brilliant, crystal clear.
The aromatics jump out at you offering waves of smoke and peat delivered on a dense bed of sweet, honey-soaked malt with accents of spring flowers, heather, and a hint of citrus zest.
The palate echoes the nose being rich with flavors of baked apples, malt, and honey accented by dry oak and grass notes. Wonderfully balanced and complex offering new wrinkles with each sip.
This is a bold and hedonistic Whiskey with perfectly integrated peat and smoke notes that marry with the Whiskey rather than trample upon it.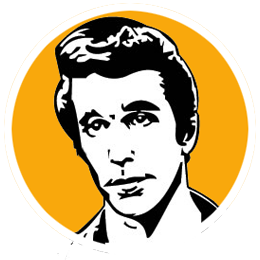 A
In Irish Whiskey BC (before Connemara) most have never experienced a peaty Irish nor a double distilled Irish malt and Connemara gave us both.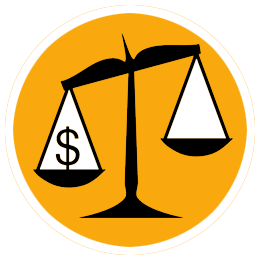 B+
At $45 a bottle it's far from inexpensive but considering the quality and the singular nature of this of this spirit I'm happy to pay to asking price.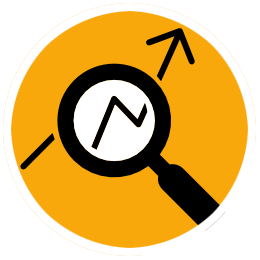 This was, and is, a game changing Irish Whiskey as when the Connemara hit the marketplace most Whiskey drinkers had never experienced a peated Irish nor a double distilled Irish single malt. The Connemara deftly adds peat to the mix while still being undeniably Irish to the core. This is a must in my home bar, which is the highest praise I can offer.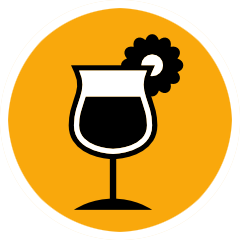 Sip this Whiskey neat with a splash of water and don't omit the water as it actually allows this Whiskey to fully blossom.