Old Forester Birthday 2015 Kentucky Straight Bourbon
The Data
Category Whiskey
Sub-Category Kentucky Straight Bourbon
Origin Louisville, KY
Retail Price $79.99
ABV 50%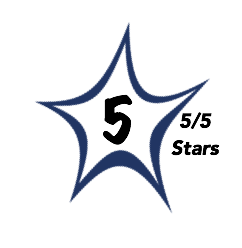 Brilliant, crystal clear.
This is a very aromatic Bourbon offering a complex set of aromatics featuring generous oak notes, sweet vanilla, dried orchard fruits, cigar box, orange peel, toasted walnuts, dried herbs, and brown baking spices.
The palate echoes the nose delivering more pepper upfront than the nose suggests while quickly developing a lush and spicy fruit and caramel core with loads of baking spices building on the finish.
This is a full-throttle Bourbon that marries intensity with complexity.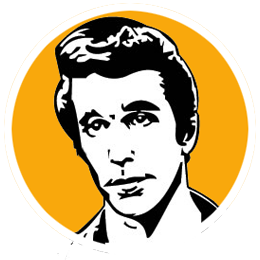 A
The Old Forester Birthday edition is one of my favorite Bourbon offerings and it never disappoints while managing to be different each and every time.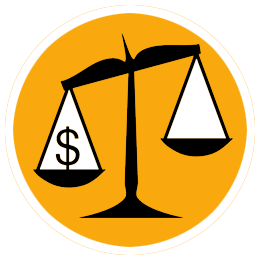 B
It's not cheap but did you think it would be or could be? This is a rare, limited edition that is savored by Bourbon lovers everywhere who are lucky enough to capture a bottle.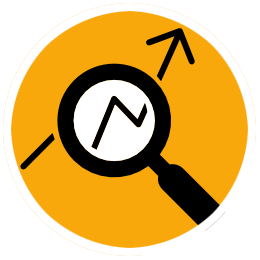 This is the 14th edition of the Birthday Bourbon and an instant classic. It's made from a single day of production and this version is made from a selection of barrels that have aged in close proximity in a warehouse location that was near a window and a heating duct exposing the casks to high heat. Heat causes the Spirit to plunge deep into the wood and stay there for some time resulting in an assertive Bourbon with generous wood notes.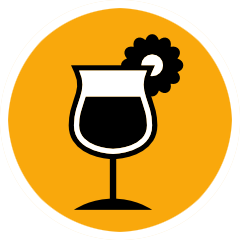 A splash of water is nearly mandatory as it brings all of the flavors and aromatics into focus and tames the fiery strength.