Gonzalez Byass Soberano Spanish Brandy
Brilliant, crystal clear.
The nose is filled with beautiful Christmas cake fruits with rich brown baking spices, caramel, wood, and candied walnuts.
The palate is in full agreeement with the nose delivering lush but vibrant fruit core with waves of spice, oak, honey, and toffee with hints of vanilla and black pepper.
Medium-bodied with great depth and complex spice notes while featuring rich and ripe fruit flavors.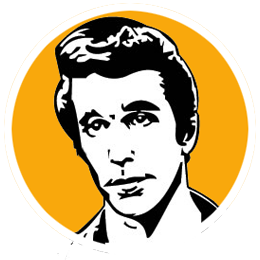 A
You have to love fruity and hedonistic Brandy with complex fruit notes that don't mind being mixed — in fact it loves it.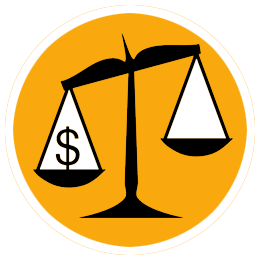 A
At $25 a bottle (less at a major retailer) this Brandy punches above its weight giving a lot of bang for your buck.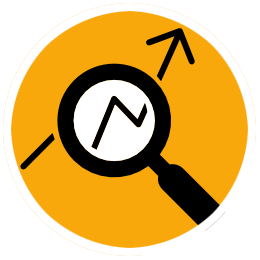 This congenial Brandy is made with 100% Airen, a lesser-know vinifera grape that accounts for 30% of Spain's wine grapes. The young Brandy is then aged in a solera consisting of barrels that have previously aged Sherry. It's a Brandy that aims to please and offers its decadent flavors without pretense.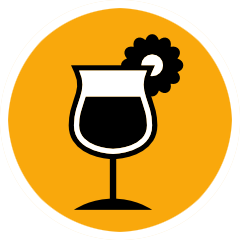 Sip it straight, in coffee, or over ice. It's fantastic served over ice and topped with ginger beer and perhaps a lemon slice.