Francescano Natura Assisi Peach Cream Liqueur
Brilliant, crystal clear.
The nose is amazingly generous with ripe peaches and a touch of apricot nesting on a stone fruit custard.
The palate echoes the nose delivering a very lush, peach and custard core that offers subtle peach skin notes as well to add interest with accents of citrus rising on the finish.
Medium-bodied with incredible viscosity coating every corner of your mouth.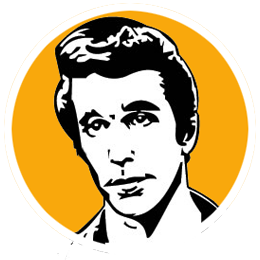 A
Any food or drink that can make me feel that I am standing in Rome for a moment is Grade-A cool.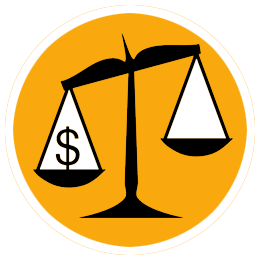 B
The entire line of Francescano Natura Assisi Liqueurs represent good values giving a lot of flavor for the dollar.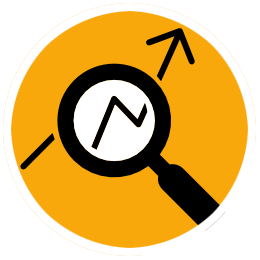 These wonderfully authentic Liqueurs were actually discovered in Rome. Since 1985, Francescano Natura Assisi offered its signature Limoncello to crowds of tourists visiting Rome. Years later their innovative line of Liqueurs followed. The peach is made with natural peaches that certainly give it a vibrant and authentic flavor.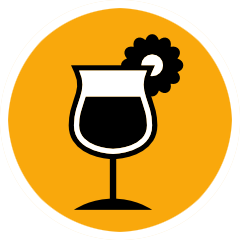 Sip it chilled neat or over ice. It's also great in cocktails.