E&J VSOP Superior Reserve American Brandy
Brilliant, crystal clear.
The nose is incredibly fragrant with the scents of baked apples and dried red cherries supported by a generous dose of brown baking spices, oak, fruitcake, and vanilla bean.
The palate is in full accord with the nose delivering a warming fruit-driven core with loads of flanking brown spices, oak, and a sweet cola nut note rising on the finish.
Medium to full-bodied with layers of fruit and spice in perfect balance.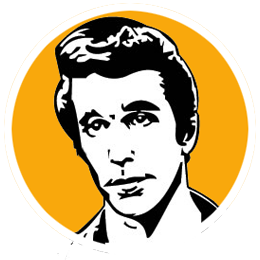 A
California Brandy is one of America's great spirits treasures that is sadly overlooked by so many writers and influencers.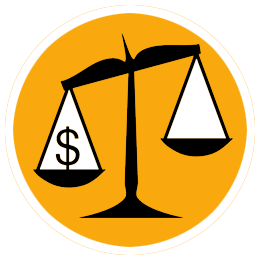 A
This represents a tremendous value providing a lot of flavor and style for the dollar.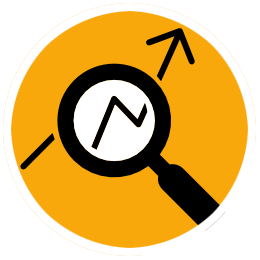 Another great Brandy from E&J. The VSOP is aged for a minimum of two years (while it seems much longer) in primarily American oak casks. This is not good by chance, the Gallo family has been making Brandy in Modesto, CA since 1938 so they just may know a thing or two about the subject. All of the Brandies made at E&J are vintage products distilled from quality wine within three months of its making. In the end a selection of vintages and Brandies from various varietals are brought together in the final blend. The result speaks for itself.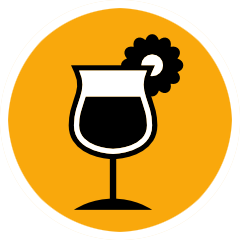 This is certainly ready to be sipped neat as it is complex and pleasing but it is also ready to give a serious upgrade to your favorite Brandy cocktails.