Brilliant, crystal clear.
The nose is filled with apple veering in style to a fresh apple cider with supporting notes of Brandy barrel spice.
The palate agrees with the nose delivering a very juicy core that finishes with a bit of sour apple candy.
Medium-bodied and quite sweet with bold apple flavors.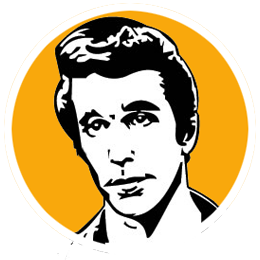 B
We like the Brandy base that gives a great platform for the vibrant apple flavors.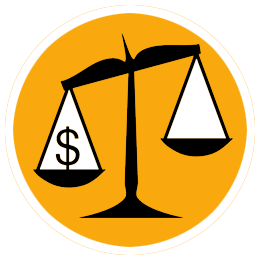 B
At $13 a bottle it will be a pleasing buy for lovers of apple Liqueurs.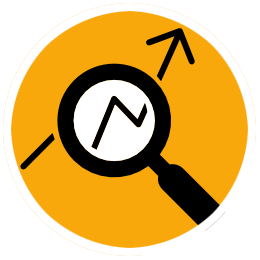 The base for this apple Liqueur is the pleasing and steady E&J Brandy aged for at least two years delivering rich Brandy and oak notes that give the sweet apple flavors a perfect platform.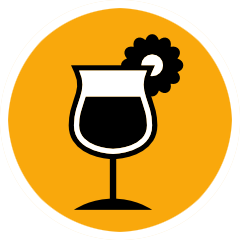 Serve over ice perhaps with ginger ale and a squeeze of lime.