Poli Distillerie Jacopo Poli Moscato Grape Brandy
Brilliant, crystal clear.
The nose is filled with the scents of exotic tropical flowers, fresh savory herbs, orange blossom, white peach, and citrus zest with a hint of mineral.
The palate echoes the nose delivering a vibrant fruit-driven core that captures the essence of a dense floral bouquet with generous citrus zest and soft mineral notes.
Medium to full-bodied with a rich but vibrant Moscato-driven core offering perfect balance with a generous dose of bright acidity.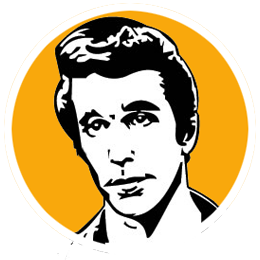 A
I've long been a fan of the Poli Brandies. The attention to detail is so apparent in every offering as this fourth generation distiller has turned Brandy and Grappa into art.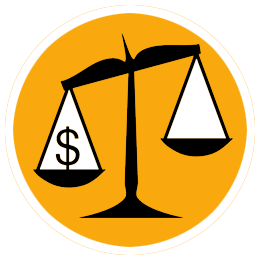 B+
This world-class Brandy is not cheap but this is not a product for the bargain hunter. The Poli Brandies are in the top tier and they are crafted for those seeking the very best.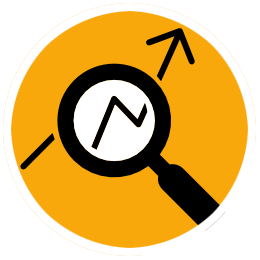 Made exclusively with Moscato Bianco grapes grown in the Euganei hills in the Veneto region. Both the fermentation and distillation are done in small, artisanal lots. The spirit distilled to 75% abv is rested in stainless steel for six months before being bottled in a beautiful hand-blown glass. This is a real connoisseurs' Brandy offered at the best Italian restaurants on any continent.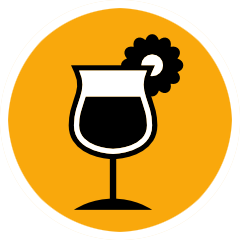 Sip neat from a tulip glass to best reveal its delicate aromatics.