Mad March Hare Irish Poitin
The Data
Category Poitin
Sub-Category Irish Poitin
Origin
Retail Price $25
ABV 40%
Score 4.5 Stars/Exceptional! +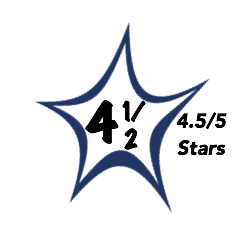 Brilliant, crystal clear.
The nose is complex and generous with the scents of wet grains, wild herbs, charred sugar, and subtle hints of mineral and smoke.
The palate confirms the nose while adding a rich and slightly sweet malt core that provides a lush and silky texture flanked by notes of black pepper and mineral.
Medium-bodied with perfect balance as the natural acidity ideally frames the rich, malty core.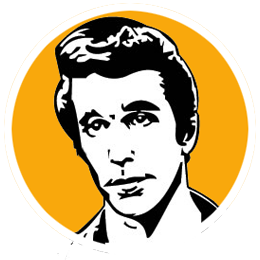 A
Poitin has always been cool in my book and contemporary versions like this Mad March Hare are true craft spirits.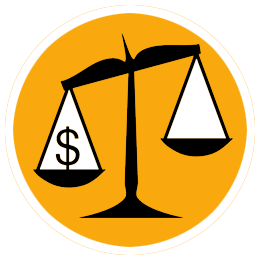 A
In today's market a product in the upper tier of quality, particularly a unique product, sold at $25 is a top bargain.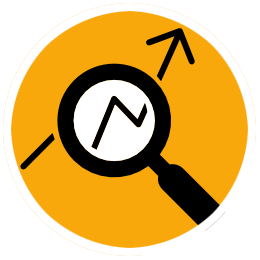 A quick definition of Poitin: A native Irish spirit that is typically clear and unaged made from a wide array of raw materials such as cereals, grains, treacle, potatoes, and sugar beets. Poitin was traditionally an illicit spirit made often on farms in small communities away from the watchful eye of regulators and taxmen. Today Poitin is seeing a revival on the coattails of Irish Whiskey that is more popular than ever. Mad March Hare is certainly a modern and premium Poitin made with malted barley and triple distilled in small, copper pot stills. This is a serious upgrade from the Poitin consumed centuries ago.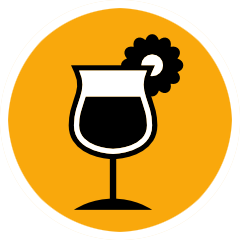 Mad March Hare Poitin is a very versatile spirit with enough character and intrigue to be sipped chilled or neat. However, its Whiskey-like flavor profile allows for the creation of clear Whiskey cocktails. The possibilities are endless.