Spytail Black Ginger Flavored Rum
The Data
Category Rum/Rhum
Sub-Category Flavored Rum
Origin
Retail Price $22.99
ABV 42%
Score 2.5 Stars/
Brilliant, deep mahogany color.
The nose is filled with the scents of sweet Rum, cola, and brown baking spices, along with a generous dose of candied ginger and hints of tropical fruits.
On the palate this flavored Rum becomes decidedly more angular with sharp spice and ginger notes and a strong medicinal flavors that overwhelms.
Medium-bodied with compartmentalized and competing flavors.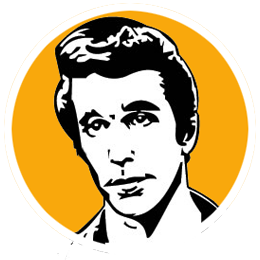 C
Being a huge fan of both Rum and ginger I had high hopes for Spytail.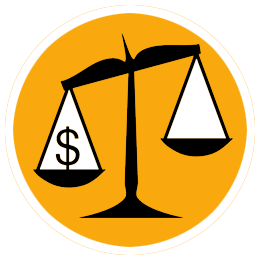 B
At nearly $23 it is in the range to be utilized in cocktails.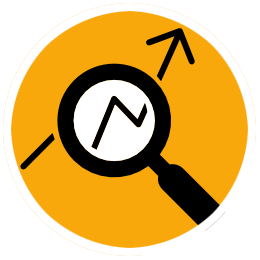 Spytail is not unique in being a product with ostentatious packaging and a labored backstory. I had high hopes for this flavored Rum as I love Rum and ginger and often use ginger elements in my Rum cocktails. Sadly the Spytail failed to inspire cocktail creation and made me crave a tasty aged Rum.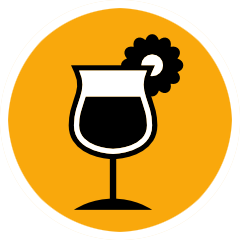 Enjoy the Spytail in cocktails as this is not a sipping spirit in my estimation.