Heeet Hot Cinnamon Flavored Vodka
The Data
Category Vodka/Aquavit
Sub-Category Flavored Vodka
Origin Florida
Retail Price $24.99
ABV 34%
Score 3 Stars/Brilliant!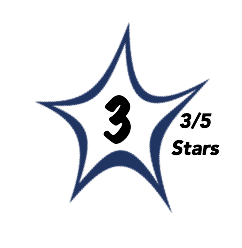 Brilliant, crystal clear with legs evident.
The nose is punctuated by a vibrant blast of cinnamon with little else competing for your attention.
The palate echoes the nose delivering a mildly sweet and refreshingly spicy cinnamon core with accents of pepper and sugar.
Full-bodied and intensely flavored with cinnamon offering all of the heat and sinus clearing aromatics that you would expect.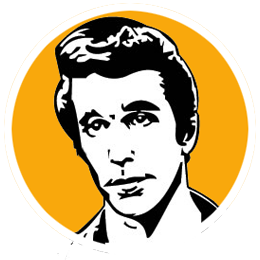 B+
Cinnamon spirits are hot (pun intended) with new variations being offered on a regular basis. For those seeking a wake up shot — this fits the bill.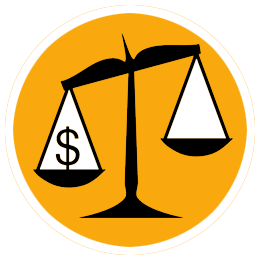 B
Being sold in the middle $20s this bold spirit is certainly priced in line with today's market.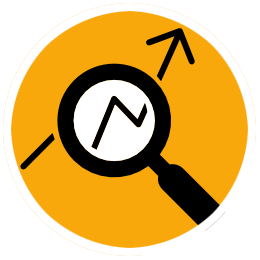 Today we are seeing a good number of cinnamon flavored Whiskies entering the marketplace. In the Vodka category we are seeing a smaller number of cinnamon flavors with a range of approaches from hot to sweet like cinnamon buns. The Heet — as the name would suggest — is hot and spicy without being overly intense. This will certainly find a loyal set of fans who seek a fiery shot or shooter.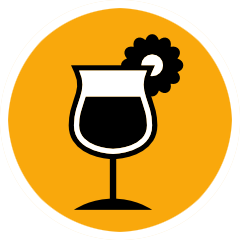 Serve as a shot either at room temperature or chilled. It also pairs well with cider creating a a quick and refreshing cocktail.