Cornerstone Cellars Cabernet Sauvignon Napa Valley 2011
The Data
Country USA
Appellation Napa Valley
Varietal Cabernet Sauvignon
Retail Price $65
ABV 14.4%
Score 4.5 Stars/94 points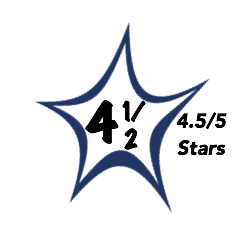 Deepest, darkest ruby red veering toward purple.
Vibrant and inviting aromatics of blackberry, cherry, blackcurrant, and plum with accents of mineral, allspice, nutmeg, cocoa nibs, and oak with hints of French roast coffee.
The palate is just as complex and sophisticated with tremendous structure and length, waves of ripe fruit, and vibrant acidity.
While this is surely a Napa wine it does have a lot in common with the great wines of Bordeaux. Its rich while restrained palate will remind many wine lovers of the modern Pauillac style with an unmistakable Napa heart.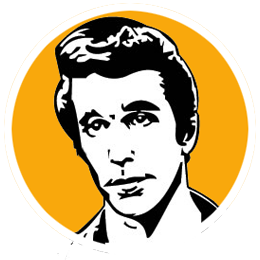 A
When I get to sit down with a glass of one of the world's great Cabernets, I'm feeling pretty cool. BevX regulars know the Cornerstone wines and you know that I love them. Grade - A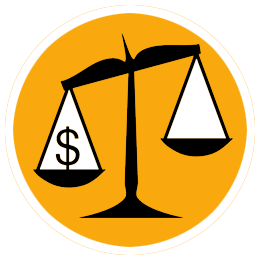 B
First off let's be honest and say that this is not a wine for the value-minded consumer. This is a wine for serious Cabernet lovers who have dedicated their spare time and discretionary income to cultivating a collection of the world's very best wines. If this is you, you need this wine. Grade - B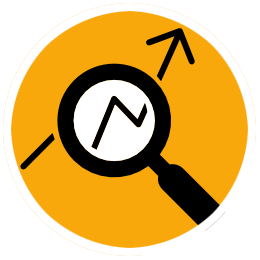 Most California wine lovers are well-aware of the difficulties with the 2011 vintage. However, this is a classic example of how artisan producers adapt to the conditions and make stellar wines regardless of vintage. All of the Cornerstone wines are crafted from the unique vision of Craig Camp. He seeks wines with depth, style, and balance and this is the only kind of wine he will make. The 2011 Cab is made with 10% Merlot and 5% Cabernet Franc in support. All of the fruit comes from the Oakville Station Vineyard. It has aged for 22 months in 100% new French oak.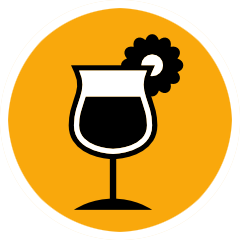 First and foremost, cellar this wine. There were just 100 cases made so bottles are hard to come by. Don't get trigger-happy with that wine key. Let it rest. Enjoy with friends and family on special occasions.