Bogle Chardonnay California 2013
Pale golden straw color with brilliant clarity.
The nose reveals a classic New World Chardonnay with ripe white peach, apple, and tropical fruits in the lead supported by barrel notes emerging as well as vanilla bean, butterscotch, lemon curd, and nutmeg.
The palate echoes the nose delivering waves of orchard and tropical fruits with a big does of oak, vanilla, and toasted coconut.
This is a pretty intense Chardonnay without being heavy or cloying in any way offering a bright dose of acidity.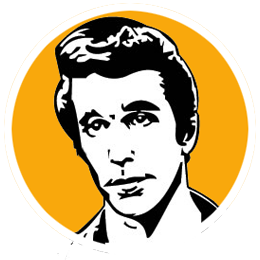 C
California Chardonnay is nearly as ubiquitous as the Kardasians but getting a respectable bottle of wine for $10 never goes out of style.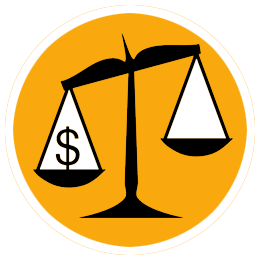 B
Bogle has proven themselves to be a reliable producer of fresh, well-made, and solid wines sold at prices that make wine a lifestyle for many, not a drink for an occasion. That's a good thing.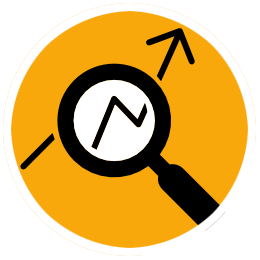 This wine, like most of the Bogle wines, wears the California appellation meaning that it is sourced from more than one appellation in the state. The Bogle Chardonnay is crafted from grapes grown in Clarksburg, Monterey and Lodi. It is fermented in American oak casks (50% new) and then aged for nine months in new American oak.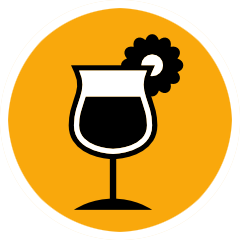 This pleasing wine is happy with just a glass. This is a casual wine that goes well with tuna or chicken salad.