Bogle Cabernet Sauvignon California 2012
The Data
Country USA
Appellation California
Varietal Cabernet Sauvignon
Retail Price $12
ABV 13.5%
Score 3.5 Stars/88 points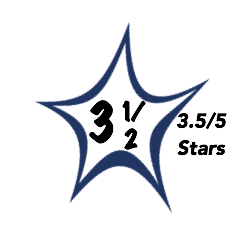 Deep, bright, ruby red color.
The nose is filled with the scents of black currant with ripe cherry, blueberry, toasted oak, vanilla, mineral, black pepper, and brown baking spices.
The palate is equal to the aromatics delivering lush, ripe fruit with accents of oak, earth, and spice with a hints of cigar box.
Nicely balanced with a lingering dry finish and moderate chewy tannins.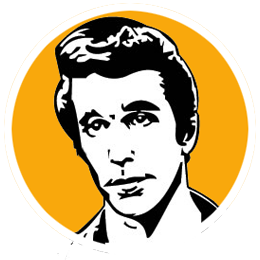 C+
This is a wine with zero snob appeal but it offers bargain wine shoppers a chance to taste a Cabernet that comes pretty darn close to wines selling for twice as much.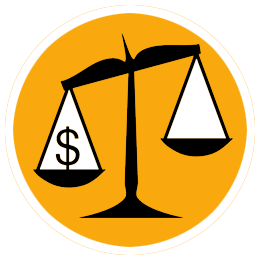 A
Bogle has proven themselves to be a reliable producer of fresh, well-made, and solid wines sold at sensible prices. This wine has the depth and complexity of wines selling for far more. Who doesn't love value for money?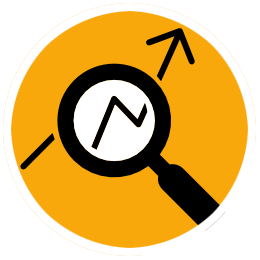 The grapes for this tasty Cabernet are sourced from four California appellations: Clarksburg, Lodi, Sonoma, and Monterey. The wines is then aged in American oak for 14 months.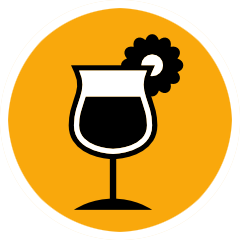 This great wine is happy with just a glass but it does call for grilled meats and it even has enough acidity to be a good choice with dry cured meats as well.