Tooth & Nail "The Fiend" Paso Robles 2012
The Data
Country USA
Appellation Paso Robles
Varietal Red Blend
Retail Price $26.99
ABV 14.5%
Score 4.5 Stars/94 points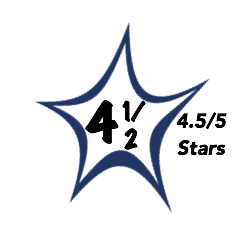 Deep, vivid purple color with viscosity evident in the glass.
The nose is immediately filled with the scents of freshly crushed red and black berries with plum and loads of Herbes de Provence, dark chocolate, cassis, and subtle hints of anise.
The palate delivers on the promise of the nose and then some. The rich fruit core is as smooth as silk with layers of berry coming in waves with accents of cocoa, lavender, sandalwood, and allspice.
This big red is a mouthful with ripe fruit at its core and virtually no tannins making it ready to drink today.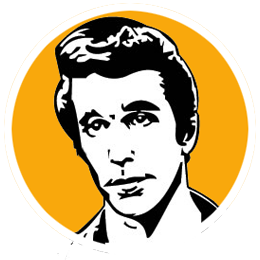 B+
This is a wine that you have got to love. It's a fun blend of Malbec and Syrah and it delivers pure pleasure with no compromises. Grade - B+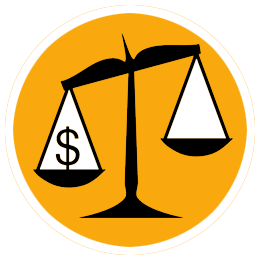 B+
On one hand this wine retails for more than $25, on the other it's a hell of a tasty wine and it's rather scarce with just 230 cases in circulation. This wine is worthy of your purchase. Grade - B+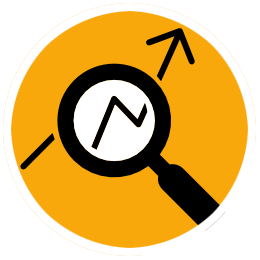 Two great red varietals that do very well in Paso Robles: Malbec at 80% with the remaining 20% being supplied by Syrah. The grapes come exclusively from the Tolliver Ranch that borders the Estrella River. The bottom-line is that this is a wine that is built for pleasure. There are plenty of nuances to discover here if one wishes but it is simply a fun glass of vino.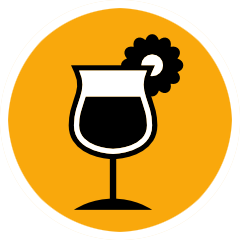 You really only need a glass but if you add a variety of great charcuterie and perhaps some hard, granna cheese like Romano you will have yourself a picnic in any weather.