Force of Nature Mossfire Ranch Cabernet Sauvignon Paso Robles 2013
The Data
Country USA
Appellation Paso Robles
Varietal Cabernet Sauvignon
Retail Price $22.50
ABV 14.5%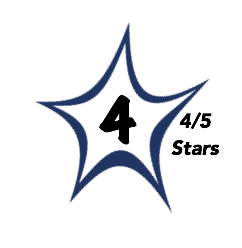 Deep, darkest ruby to garnet red color.
When first poured the nose is very subtle. It requires time to breathe. Once aerated it begins to reveal its true character offering waves of black cherry, plum, and raspberry with hints of blueberry, damp earth, oak, brown baking spices, and cassis.
The palate is 100% in agreement with the nose delivering a lush ripe, concentrated fruit core with generous flanking spice, earth, and oak notes.
This is a big and bold style that also leans toward the juicy side of the scale. A fresh dose of acidity keeps it vibrant.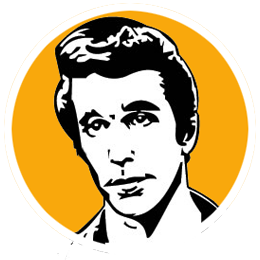 B
It's a fun wine with aging potential and a lot of potential at the dinner table. It's classically California in style. Grade - B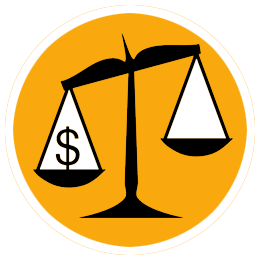 B
At over $20 it's no steal but among its peers this Cabernet is a reasonably solid value especially when it is as tasty as this one. Grade - B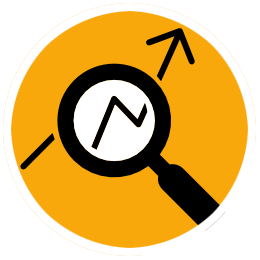 This is 100% Cabernet Sauvignon, which is a bit unusual especially when considering that that the brand has access to traditional blending varietal partners. It is a blend of two Cab clones, #4 which is the Mendoza clone from Argentina and #6 which is a clone from Bordeaux first coming to California in the 19th century and made famous by Beaulieu Vineyard.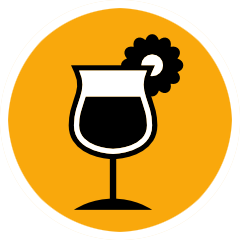 Open this wine a good hour before serving or better yet, throw it into a decanter. This rich Cabernet calls out for roasted meats and I can't help but think of rosemary when the flavors of this wine linger on.