Force of Nature Murmur Vineyard Chardonnay Santa Maria Valley 2013
The Data
Country USA
Appellation Santa Maria Valley
Varietal Chardonnay
Retail Price $22.50
ABV 14.4%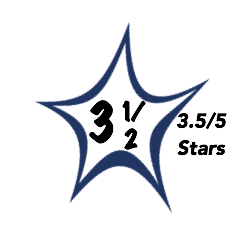 Brilliant pale golden color with moderate viscosity evident.
The nose is filled with the scents of wild, spring flowers, orange zest, ripe white peach, subtle tropical fruit tones, and lemon curd.
The palate is is full accord with the nose delivering lush, ripe orchard and tropical fruits with subtle mineral and citrus zest notes to keep it vibrant.
This is a fairly intense Chardonnay with an explosive fruit core with a silky viscosity from entry to finish.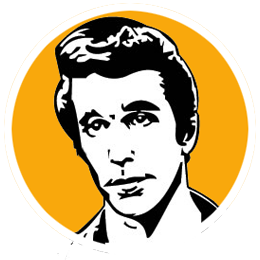 C
Chardonnay can cause some wine lovers to yawn but let's take a deeper look. This Chardonnay offers pure flavors with minimal oak intrusion while working well at the table – these are big pluses in my book. Grade - C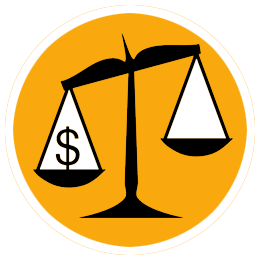 C
At over $20 it enters a the serious purchase for many consumers and some stiff competition for your wine pleasure dollars. Grade - C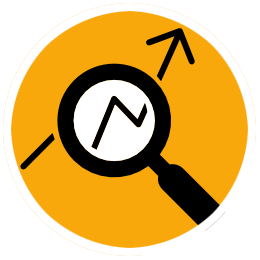 The entire collection of wines from the Rob Murray collection are well-made and thought provoking. The grapes are sourced from the MurMur Vineyard in Santa Maria. 50% of the this wine is aged in stainless steel with 20% in new French oak, and 30% in neutral (used) French oak giving the resulting wine a delicate oak profile.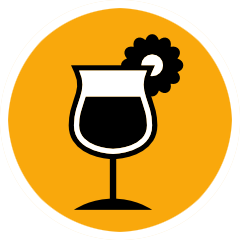 This great wine is happy with just a glass. I think it lacks a bit of steeliness to pair it with cold shellfish but I really like it with smoked salmon, pasta dishes with light cream sauces, and cold Thai salads like larb.