Force of Nature Red Wine - Mossfire Ranch Paso Robles 2013
Deep, bold ruby red to purple, the kind of ruby that would make Barbie blush.
The nose reveals a lush fruit bomb with character and style. The ripe, lush cherry, raspberry and plum are foiled by scents of forest floor, oak, dark chocolate and subtle hints of clove.
The palate is just as rich as the nose if not more. It's a carnival of freshly crushed ripe red berries with some black berries mixed in for interest. The secondary earth, spice and oak notes are rather secondary as lush, ripe fruit is the focus here.
This is a big wine but not at all brooding or flabby. The alcohol is well in check and there is enough acid to keep inviting sip after sip and the cold, black tea tannins on the finish offer structure and depth.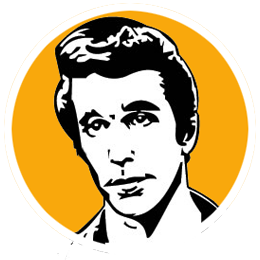 A
I'm a huge sucker for a well-made, tasty red so they have won my affections. It's pure hedonistic pleasure and many times, this is all you need. Grade - A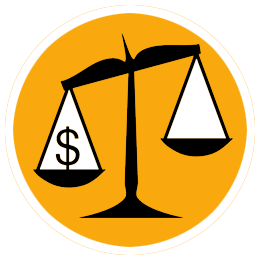 A
When I get my hands on a wine with this much hedonistic pleasure and persoanality for under $20 I feel fortunate. Grade - A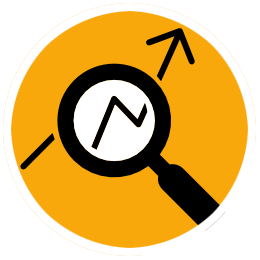 Paso wines are prized by those in-the-know largely because of cool red blends like this. This is a classic showcase of what the region does best. This congenial wine is constructed with 67% Merlot, 11% Cabernet, 11% Syrah, and 11% Petite Sirah all from the Mossfire Ranch in Paso Robles.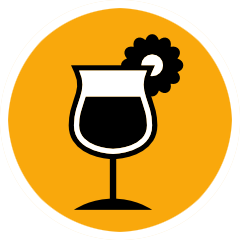 This bold beauty is happy with just a glass but if you add some smoked sausage you have created nirvana. This is also a supper choice with traditional pizza. Be sure to allow this wine to breathe before serving.