Kennedy Shah Picnic White Columbia Valley 2013
Bright, pale straw color.
The nose offers delicate floral notes with scents of hay, citrus, pomello, mineral, and green apple.
The palate is in full agreement with the nose offering fresh and vibrant flavors.
Soft and crisp this is a a beautiful, medium weight wine ready to drink.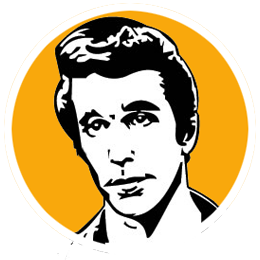 B
Not every wine has to be a monument, we need fun, crisp, easy-drinking wines to enjoy every day.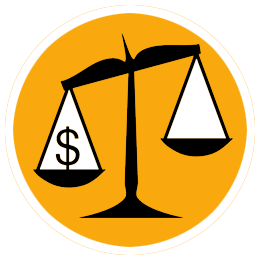 B
Tasty wines sold at under $15 are becoming more scarce so we welcome a pleasing value.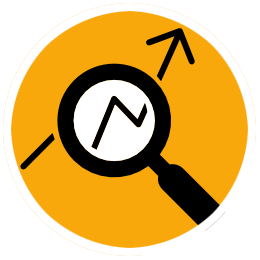 It's great to see fresh and vibrant wines with moderate alcohol (12.5%) for summer refreshment. It's constructed with a unique blend of 59.8% Riesling, 35.2% Muscat, and 5% Gewurztraminer. The wine is named for the owners of the Woodhouse Wine Estates daughter.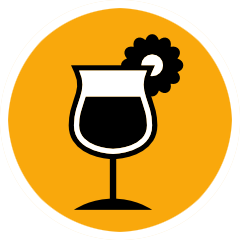 Open the welcomed screw top and drink! It's ready to go and requires nothing but a glass.