Dussek Family Cellars Syrah Columbia Valley 2012
The Data
Country USA
Appellation Columbia Valley
Varietal Syrah
Retail Price $20
ABV 13.8%
Score 4 Stars/91 points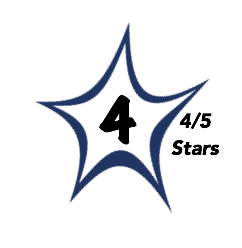 Deep, dark ruby red with purple edges.
The nose is wonderfully fragrant and floral with violets in the lead married with ripe cherry, plum, and cassis with hints of dark roast coffee, allspice, and vanilla.
The palate fully confirms the nose delivering a rich and concentrated fruit centric core with loads of brown baking spices, cigar box, chocolate, and sweet earth tones in support.
This is a generous Syrah with its greatest attribute being balance and complexity. It doesn't hurt that it's a pure pleasure to sip.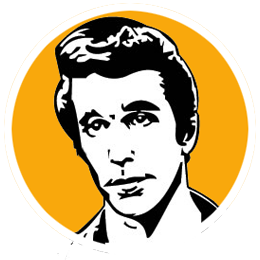 B+
I love complex and juicy wines and Columbia Valley has been providing wines like this for decades.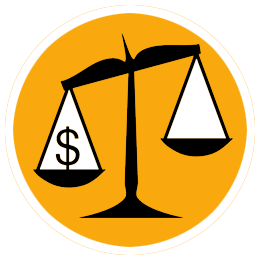 B
At $20 a bottle it's a good buy especially when you consider the quality and pure, hedonistic pleasure.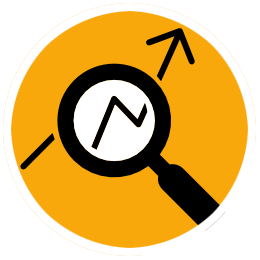 This is one of the more "serious" marketplace wines made at the Woodhouse Wines Estates. Like many of their marketplace wines, this Syrah is made by winemakler Jean Claude Beck. His motto is "No boring wines!" I think he succeeded.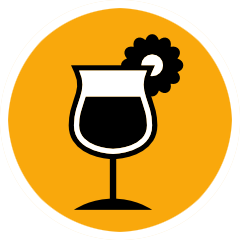 This lush Syrah needs nothing more than a glass but try it with braised meats or classic pizza.