Donati Family Vineyard Sisters Forever, Unoaked Chardonnay Central Coast 2013
The aromatics are unexcpected, focused more on tropical fruits rather than orchard fruits with rich, sweet scents of pineapple, mango, star fruit, and hints of lychee.
The palate confirms the nose - soft
Medium-boded with succulent fruit with fresh acidtiy and delicate mineral notes.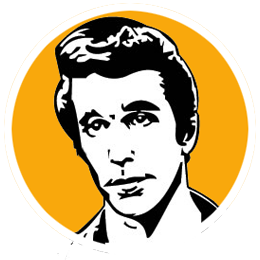 C+
Chardonnay is not the sexy choice for many wine fans but when it is done right it's always welcomed.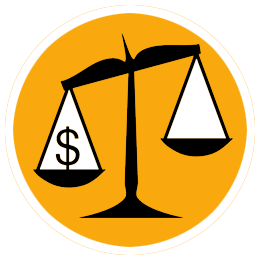 B
At $16 a bottle it's a strong buy.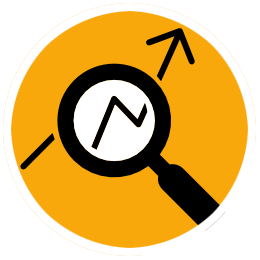 This crisp Chardonnay is made with the addition of 10% Pinot Blanc fermented and aged in stainless steel in order to maintain its purity and vibrant flavors. All of the fruit is sourced from the Paicines AVA.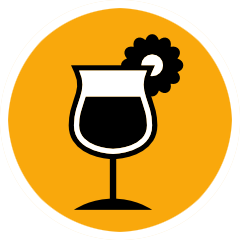 A lovely aperitif perfect by the glass after work, served cool.