Donati Family Vineyard Merlot Paicines 2012
The Data
Country USA
Appellation Paicines
Varietal Merlot
Retail Price $25
ABV 13.8%
Score 4 Stars/91 points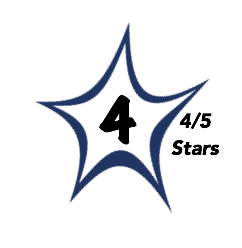 Deep, dark garnet red color with hints of ruby.
Dense, ripe red and black cherries take the lead with a generous dose of brown baking spices in support.
The palate echoes the nose with tart cherries supporting the ripe fruit, notes of wet earth, mineral, toasted oak. and hints of black pepper.
This is a big and bold wine with great balance as well offering a bright dose of acidity and soft tannins.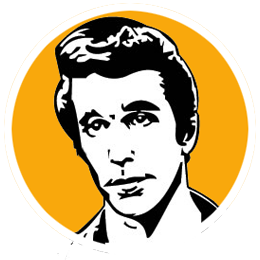 B
Is there still anyone who turns their nose up at Merlot? Let's hope that we got past that silliness. This wine offers great winemaking, supple flavors, and pure pleasure making it cool in our world.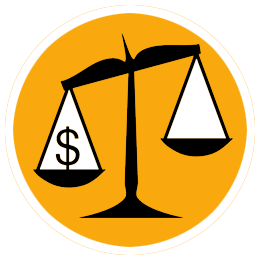 B
At $25this won't meet the value criteria of many wine buyers but when you consider the quality to price ratio and the pleasure found within this bottle it's a good buy.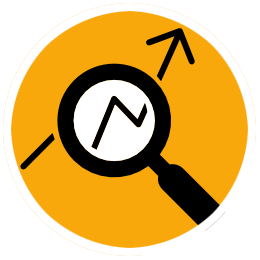 The majority Merlot is supported by: 8% Cabernet Franc, 3% Malbec, and 3% Petit Verdot offering layers of complex flavors. It is aged for 19 months; 31% New French Oak, 3% New American Oak, and 66% Neutral Oak.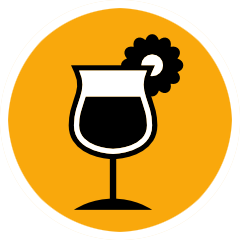 This is a lovely food wine seeking to be paired with a Sunday roast or complex stew.