Donati Family Vineyard Cabernet Sauvignon Paicines 2012
Deep, dark ruby red color.
The nose is filled with the scents of ripe, sweet cherry with more red berries and accents of vanilla, allspice, and toasted oak.
The palate is in full accord with the nose with a lush and silky fruit-driven core with generous brown spice notes, vanilla tinged oak, and hints of cassis.
Medium to full-bodied with generous flavors with a good balance and little to no discernible tannins.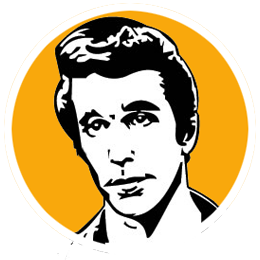 B
A wonderfully made Cabernet with mass appeal is always welcomed.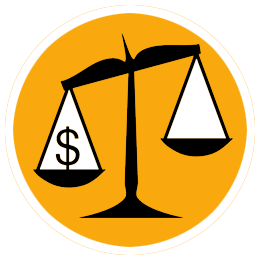 B
At $25 a bottle it is sensibly priced considering the quality and pleasure found in the bottle.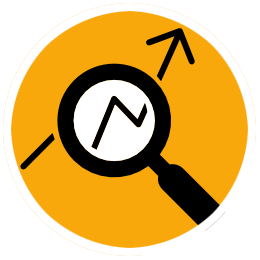 Stylistically this is a very approachable Cabernet with very soft tannins, lush fruit, and sweet spice notes. The majority Cabernet Sauvignon is supported by: 10% Cabernet Franc and 10% Merlot offering layers of complex flavors. It is aged for 19 months; 29% New French Oak, 7% New American Oak, and 64% Neutral Oak.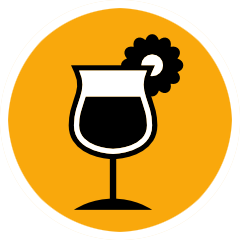 Moderate alcohol and very soft tannins make this a rare Cabernet to be enjoyed on its own. With food this wine is well suited for braised meat dishes and grilled vegetables.