Donati Family Vineyard Ezio Cabernet Sauvignon Paicines 2012
The Data
Country USA
Appellation Paicines
Varietal Cabernet Sauvignon
Retail Price $40
ABV 13.8%
Score 5 Stars/97 points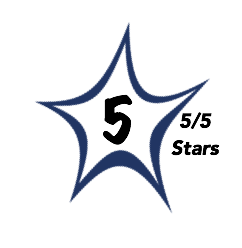 Deep, dark garnet red with accents of ruby.
The nose is vibrant with scents of forest floor, red and black berries, toasted oak, and loads of brown baking spices and hints of cedar.
The palate confirms the nose delivering a rich and generous berry-driven core with notes of spice, earth, and oak in support.
Big and bold while being perfectly balanced offering a fresh dose of acidity, soft tannins, and long, lingering flavors finishing with sweet spice notes.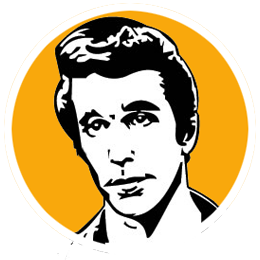 A
This wine is in the top-tier of cool being a great expression of the appellation, a super Bordeaux style blend, and superb winemaking.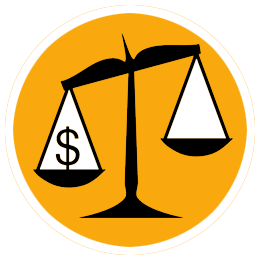 A
At $40 a bottle some may not consider this to be a value but this wine earns our highest accolade. This is a wine for an occasion.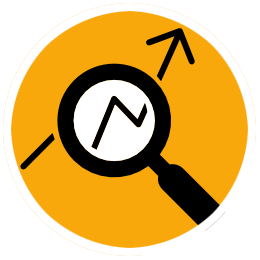 The Cabernet based blend consists of 80% Cabernet Sauvignon, 12% Merlot, 5% Cabernet Franc, and 3% Petit Verdot. The bold oak notes are evident with Donati's greatest use of new oak utilizing: 57% New French Oak, 16% New American Oak, and just 27% Neutral Oak.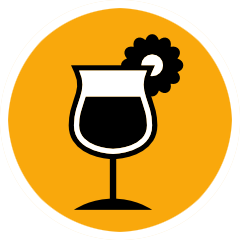 This Cabernet is best enjoyed after decanting and leaving it alone for an hour. Try with roasted meats and dishes with a nice dose of black pepper.