Mud House Sauvignon Blanc Marlborough 2014
The Data
Country New Zealand
Appellation Marlborough
Varietal Sauvignon Blanc
Retail Price $16.99
ABV 13%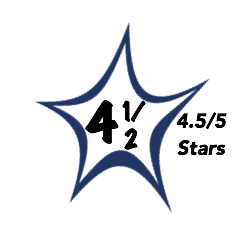 Very, very pale straw color.
The nose offers a complex melange of citrus juice and zest with red grapefruit in the lead supported by notes of green grass, English cucumbers, and star fruit.
The palate confirms the nose delivering a lush but sprite fruit-driven core with beautiful waves of semi-tart citrus nd hints of green herbs.
This is an ultra refreshing wine with great balance and incredible depth.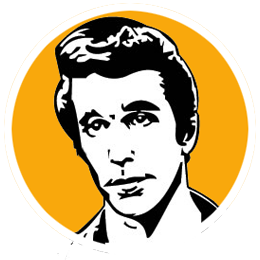 A
I'm a big fan of the "New Zealand stye" of Sauvignon Blanc especially when it delivers layers of flavors and perfect balance.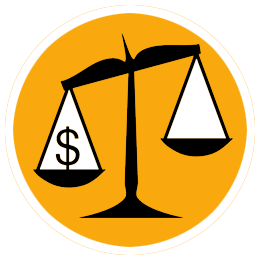 B
At $17 a bottle the price is surely fair when you consider the quality and pleasure found in the wine.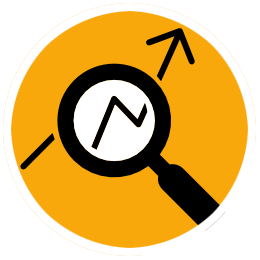 Mud House was launched nearly two decades ago in 1996. The goal is to create tasty and sustainable wines that feature the freshest and purest fruit possible. Their now famous Sauvignon Blanc is made with fruit sourced in part from their Woolshed vineyard in the Upper Wairau Valley as well as other longtime sources in the Awatere Valley.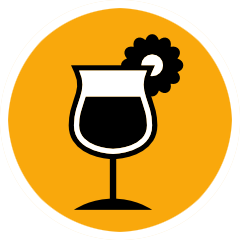 Serve chilled, but not too cold. It's great as an aperitif or try with shellfish or Thai salads.