Waipara Hills Sauvignon Blanc Marlborough 2014
The Data
Country New Zealand
Appellation Marlborough
Varietal Sauvignon Blanc
Retail Price $19
ABV 13%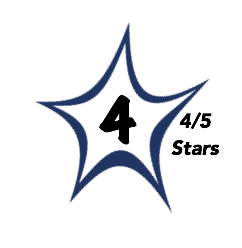 Very, very pale straw color.
The nose is subtle with fresh scents of hay, green grass, grapefruit zest and juice, kiwi, green herbs, and lime zest.
The palate is in full agreement with the nose while offering a richer, rounder fruit driven core featuring red grapefruit, star fruit, and kiwi with subtle mineral notes.
Ultra refreshing and superbly balanced with layers of citrus and tart tropical fruits with a richness that builds as the wine warms in the glass.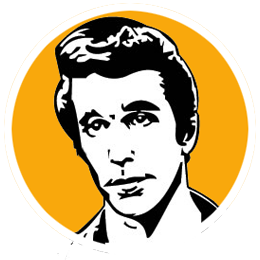 A
I love everything about this wine from its style, hedonistic character, to its screw cap closure.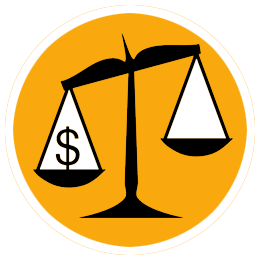 B
At just under $20 a bottle the price is beyond many consumer's weekday wine budget but measured against its peers it's spot on.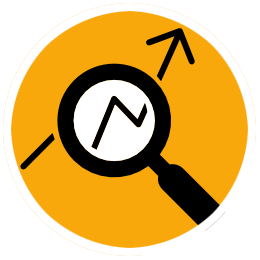 The grapes are sourced from the Wairau and Awatere Valley's of Marlborough. Waipara Hills was founded in 2001 and has a solid track of winning fans and medals with over 500 awards to date. This wine is fermented and aged in stainless steel to preserve the fresh, clean flavors.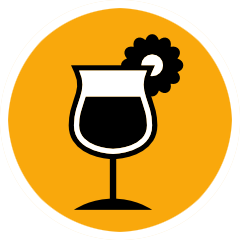 Serve chilled. This is a great aperitif in need of nothing but a glass but it works great with Thai and Vietnamese dishes.