Les Dauphins Reserve Cotes-du-Rhone, Rosé 2013
The Data
Country France
Appellation Cotes-du-Rhone, Rosé
Varietal Rosé Blend
Retail Price $12.99
ABV 12.5%
Score 3.5 Stars/88 points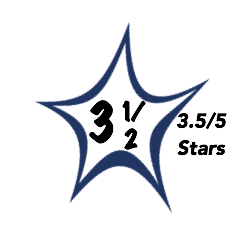 Brilliant salmon with hints of orange on the edges.
The nose is fresh and vibrant with the scents of strawberry, cranberry, and semi-tart raspberry with accents of mineral and thyme.
The palate confirms the nose delivering a dry berry-driven core with hints of orange rind and red grapefruit with a soft, trailing minerality
Crisp and vibrant with a generous dose of fresh acidity.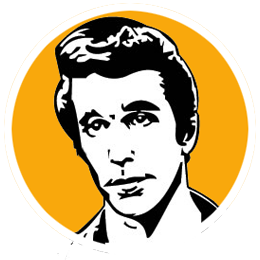 A
As always, I love a fresh and vibrant rosé with balance and a simple appeal.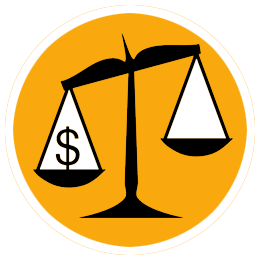 A
Tasty and pleasing rosé at under $15 is always in my value column.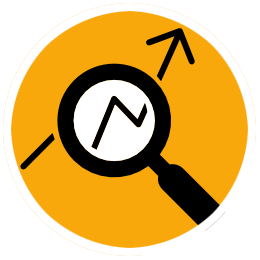 The wines from Les Dauphins have taken Europe by storm. The perfect combination of style, hedonistic pleasure and value have made the brand an overnight success. Now these wines have arrived in the US. Their Côtes du Rhône Rosé is made with a classic blend of 80% Grenache, 10% Syrah, and 10% Cinsault.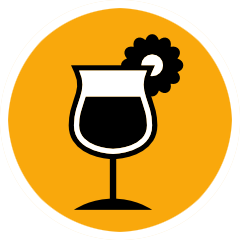 This wine needs nothing but a glass being a great aperitif but it's fantastic with grilled chicken and vegetables.