Bargetto Pinot Grigio Monterey County 2014
Brilliant pale to golden straw color.
The aromaticas are wonderfully floral with scents of bright green melon, Granny Smith apple, pear, and kiwi.
The palate echoes the nose delivering a rich and vibrant fruit-driven core with a pleasingly fruity character (not sweet) that features tasty tart apple and citrus notes.
This is a beautiful expression of the varietal offering bold, fruity flavors with perfect balance via a bright dose of fresh acidity.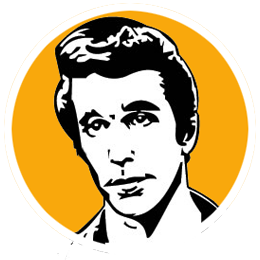 A
Too often Pinot Grigio is antithetical of cool, but the Bargetto Pinot Grigio is the pinnacle of cool offering authentic flavors and pure pleasure.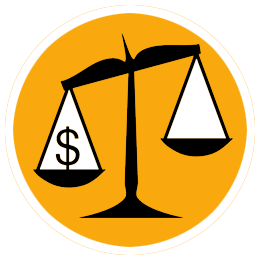 A
I would happily pay $16 for any bottle of wine that give this much pleasure coupled with style and integrity.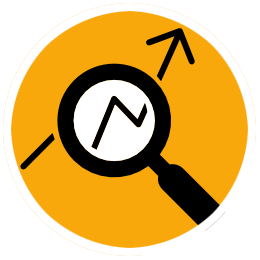 Apparently Pinot Grigio flourishes in Monterey as this is wine is a real beauty. The majority of the grapes are sourced from the Paraiso Vineyard in Monterey. It has been fully fermented and aged in stainless steel to retain its fresh, vibrant character. Before you get to the liquid the label will catch your attention. It's a throwback to their 1940s label and it makes an appearance now to help celebrate Bargetto's 80th anniversary. I simply love this wine.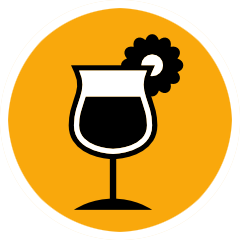 This wine needs nothing but a glass but you will love it with an herb roasted chicken or most any seafood dish.