Bargetto Pinot Noir Santa Cruz Mountains 2013
The Data
Country USA
Appellation Santa Cruz Mountains
Varietal Pinot Noir
Retail Price $28
ABV 13.7%
Score 5 Stars/97 points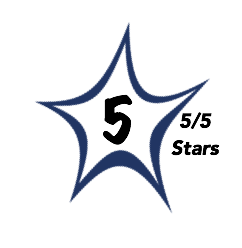 Bright ruby red with a translucent center.
The nose is complex and deep with scents of ripe and tart black cheery and cranberry supported by generous notes of mineral, plum, toasted oak, allspice, and hints of vanilla.
The palate echoes the nose delivering a charming melange of ripe and tart fruit with trailing spice and oak notes that linger on.
Perfectly balanced with a vibrant dose of acidity that along with the seductive fruit core keeps you coming back for more.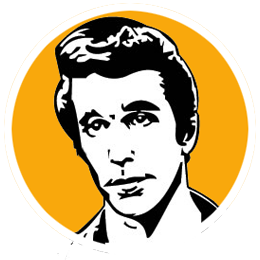 A
In case you haven't heard, Pinot is really popular now. Sadly this means that we have a lot of average Pinot to choice from and then there are gems like this wine that combine tradition, a great appellation to grow the grape, and superb winemaking.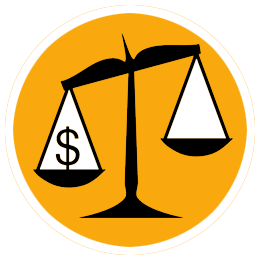 B+
Again, have you heard that Pinot is popular? This means high demand and higher prices but the quality and scarcity of this wine make it a good buy at under $30 a bottle.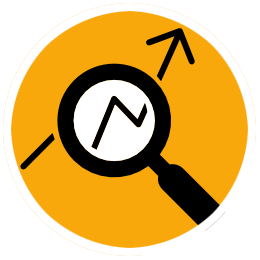 Bargetto was producing fantastic wines in the Santa Cruz Mountains before anyone else – more than 80 years now. This fantastic Pinot Noir is made from 100% Pinot sourced from the Regan Vineyard in the Santa Cruz Mountains appellation. This cool climate vineyard is the perfect spot to grow quality Pinot Noir. The grapes were harvested in the first week of October and aged in oak (30% new and 70% neutral) for 14 months. Only 626 cases were produced.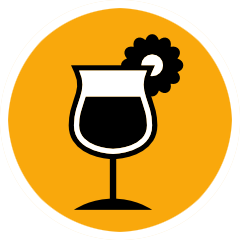 I love this wine with a no-frills grilled skirt steak or maybe an herb crusted pork tenderloin. It's also wonderful all by itself.