Biltmore Blanc de Blanc Brut California NV
The Data
Country USA
Appellation California
Varietal Sparkling Blend
Retail Price $24.99
ABV 12.5%
Score 4 Stars/93 points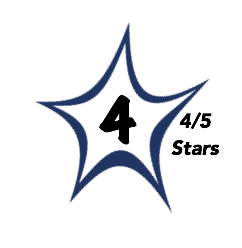 Brilliant, pale straw color with a persistent stream of fine bubbles.
The nose is fresh with scents of green apple, Asian pears, lemon zest,and toasted almonds with accents of rising bread dough, and mineral.
The palate echoes the nose striking the perfect balance of richness and vibrancy ideally marrying ripe orchard fruits with bread-like flavors supported by bright citrus notes.
Perfectly balanced with a vibrant dose of acidity and a persistent effervescence.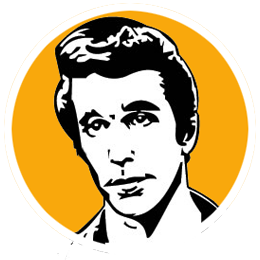 A
Champagne Method sparkling wine made in one of the nation's top resorts in North Carolina that rivals the best domestic sparkling wines is very cool.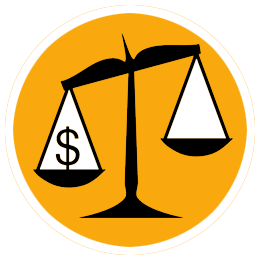 B
At $25 a bottle this terrific sparkling wine is competitively priced and will stand tall among its peers at this price point.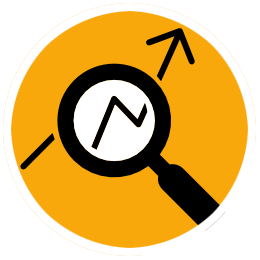 The Biltmore Winery in Asheville, NC has been making wine for 30 years. They first opened their doors on May 11, 1985, and has since ascended to the unique position as America's most visited winery. However, they are much more than a tourist destination as many of the wines that BevX has sampled through the years have been absolutely charming and in the case of their Blanc de Blanc Brut it's nothing less than stunning and delicious.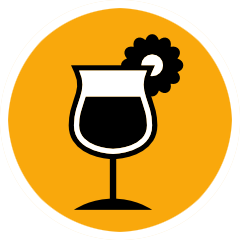 Serve chilled as the ideal aperitif or pair with smoked salmon or shellfish.