Santa Cristina Rosso Toscana IGT 2013
The Data
Country Italy
Appellation Toscana IGT
Varietal Red Blend
Retail Price $12
ABV 13%
Score 4 Stars/91 points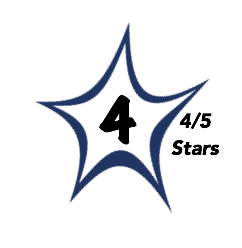 Deep ruby to garnet red color.
The aromatics are surely fruit-driven with ripe, red cherry scents in the lead supported by raspberry, mineral, dried blueberry, and dried herbs.
The palate echoes the nose delivering a lush, fruit-driven core with flanking notes of herbs, cocoa nibs, brown baking spices, and a hints of oak.
Ideally balanced with sensible alcohol levels and waves of fruit make this supple and complex sipper.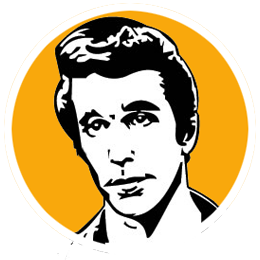 A
You can never go wrong with a fresh, well-made wine with style and depth that doesn't take itself too serious.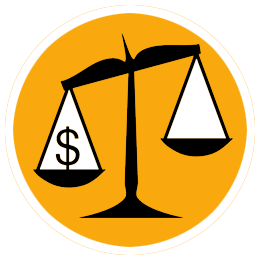 A
At just over $10 this wine offers a lot of pleasure and versatility for the dollar.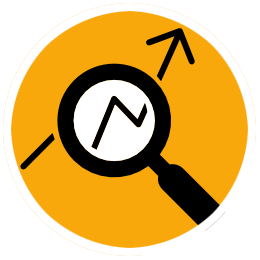 The Antinoris first introduced their Santa Cristina name on a Chianti Classico in 1946. Later laws changed regarding yields and blends permitted in Chianti Classico so they opted for the "Super Tuscan" (Toscana IGT) designation that would allow them to continue to make the wine they had envisaged and created. It's made with 60% Sangiovese with Cabernet, Merlot, and Syrah. Only a portion of the wine sees any time in oak keeping in the theme of a fresh, youthful wine designed to be consumed at its release.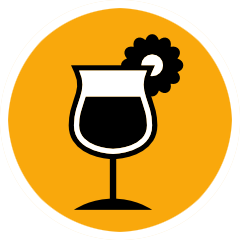 This wine needs nothing more than a glass but it's fabulous with pizza and pasta with red sauce.