Santa Cristina Campogrande Orvieto Classico 2014
Brilliant, pale straw color.
The nose is very fresh and floral with assertive citrus notes and accents of kiwi, pineapple, and green apple.
The palate is in full agreement with the nose delivering a crisp and vibrant fruit-driven core with waves of tart citrus juice and zest, ripe kiwi, gooseberry, and fresh lemon on the finish.
Medium-bodied with a a very vibrant and semi-tart character.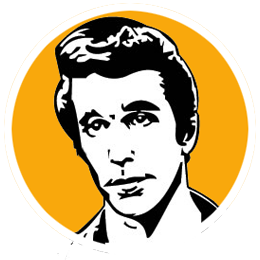 A
I love fresh and vibrant wines that allow the grapes to speak with minimal fuss.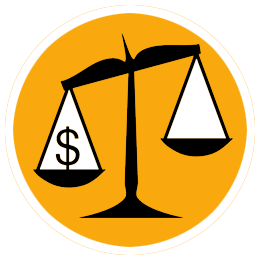 A
At just over $10 a bottle (less in competitive markets) this wine offers great value for money.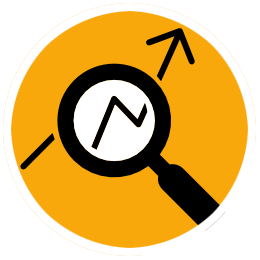 Orvieto is a wine that is sadly overlooked in America. The appellation has been in existence since 1922 and given official recognition in 1971. The Campogrande is designed to be drunk young having been fermented and rested in stainless steel to retain its fresh nature.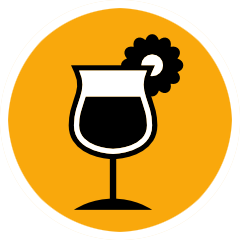 This wine is a fantastic aperitif working well on your summer patio. Pair it with shellfish and smoked salmon.