Domaine le Vieux Chene Cotes Catalanes Blanc IGP 2014
The Data
Country France
Appellation Cotes Catalanes Blanc IGP
Varietal White Blend
Retail Price $12
ABV 12.5%
Score 3.5 Stars/87 points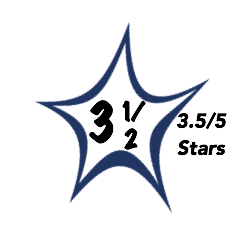 Brilliant, pale straw color.
The nose is subtle and fresh with scents of wild spring flowers with ripe peaches, green apple, and crisp citrus notes.
The palate is in full accord with the nose delivering a vibrant, tart fruit core with bright lemon zest and mineral accents being totally dry.
It's medium-bodied with zesty green fruits and great balance offering bright citrus notes.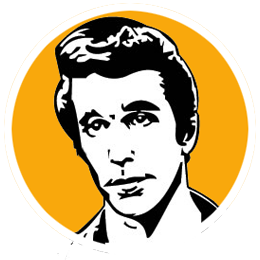 A
Tasty and complex wines from areas that are surely off the beaten path are always welcomed and very, very cool.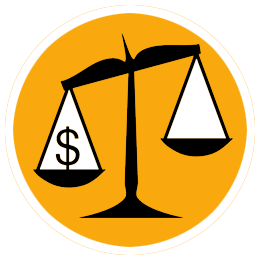 B
Not a bad value for a wine of this style and quality.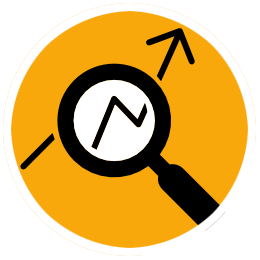 This wine is fashioned with 100% Muscat vinified totally dry. The winery is located on a hill between the Mediterranean Sea and the Pyrenees mountains. The grapes are grown organically and they are well on their way to official organic certification.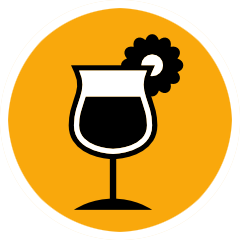 Serve chilled with nothing but a glass as this wine is a perfect aperitif.