Chateau de Jau Muscat De Rivesaltes 2010
The Data
Country France
Appellation Muscat De Rivesaltes
Varietal White Blend
Retail Price $19
ABV 15.5%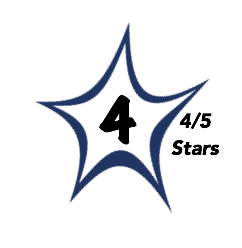 Brilliant, deep golden color.
The nose is simply beautiful with bright notes of honey, apricot, lush and sweet tropical fruits with loads of wild flowers accents of mineral and mango.
The palate is in full accord with the nose delivering a rich and silky fruit core with enough acid to keep it clean with notes of fresh herbs emerging on the finish.
Beautifully intense with a rich, chewy center and a crisp line of acidity that runs from head to toe.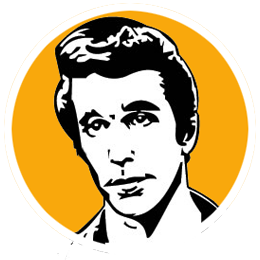 A
Muscat De Rivesaltes is sadly under appreciated as it often offers superb wines with depth and style.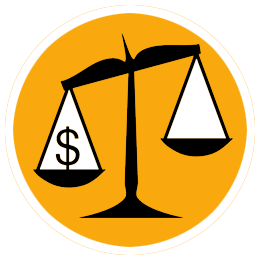 A
Considering the quality and personality on display in the glass this wine is a great value.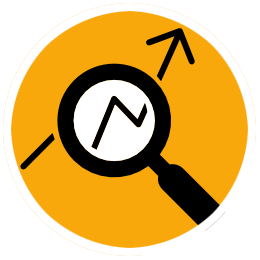 The Dauré family, proprietors of this estate, are considered to be one of the premier winemaking family of Côtes du Roussillon. Their Château de Jau and Les Clos de Paulilles are sought by fans of the region and lovers of the wines of the South of France. Château de Jau dates back to 1792 nestled in the southernmost foothills of the Roussillon slopes of the Corbières Mountains in French Catalonia.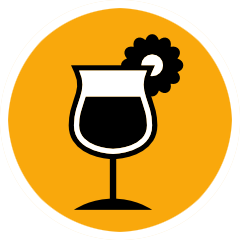 Serve chilled but not too cold in fear of masking the subtle flavors.