Deneufbourg le muscat Muscat De Rivesaltes 2012
The Data
Country France
Appellation Muscat De Rivesaltes
Varietal White Blend
Retail Price $12
ABV 15.5%
Score 3 Stars/85 points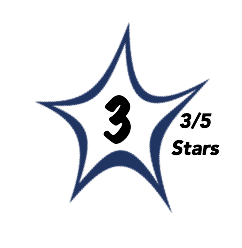 Brilliant, pale straw cololr.
The nose reveals an intensely fruity wine with layers of baked peach, pineapple, apple, and star fruit with hints of candied ginger.
The palate echoes the nose delivering a very sweet and fruity core with lingering notes of cotton candy and concentrated pear juice.
This is a very sweet wine that's stuffed with fruit but I would love to see a bit more citrus-like acid to add a lift and a vibrant edge.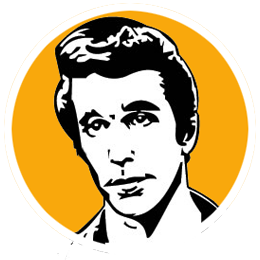 B
This is a great introduction to the category with very approachable flavors and it's a decent value as well.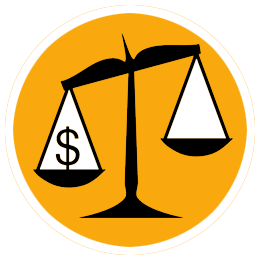 B
At $12 for 500ml (a great size to present wines of this style as a little goes a long way) this wine is priced well among its peers.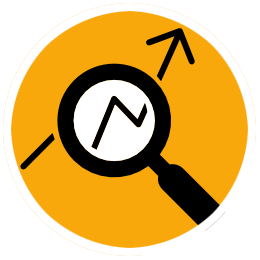 The grapes have been farmed organically for some time and from the 2013 vintage they will be certified Organic Winemakers. In addition to this tasty Muscat De Rivesaltes, fortified, red and white wines are crafted on three individual terroirs.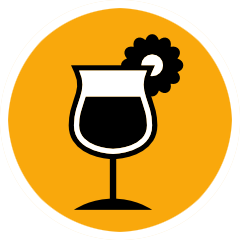 Serve chilled but not too cold in fear of masking the subtle flavors.