Rocks! By Cornerstone Red California 2013
The Data
Country USA
Appellation California
Varietal Red Blend
Retail Price $15
ABV 13.5%
Score 4 Stars/91 points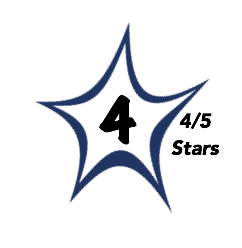 Brilliant, ruby to garnet red color.
The aromatics open with ripe, freshly crushed red and black berries (more red than black) with supporting notes of baking spice, pepper, and subtle earth tones.
The palate is in full agreement as ripe fruit and spice take the lead with accents of leather and earth. It finishes with a touch of dried berries and a subtle tart fruit note.
Perfectly balanced with enough bright acidity to keep it fresh while never trampling on the ripe fruit core.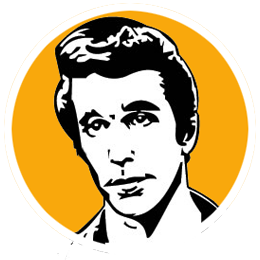 A
I love a good kitchen sink blend that delivers pure hedonisitc pleasure with no pretense whatsoever.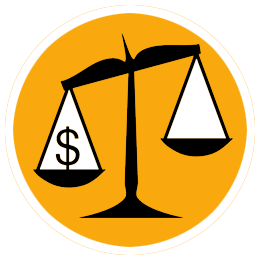 A
At around $15 you probably want to buy this wine by the case.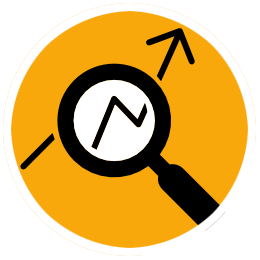 This is the style of wine that every wine drinker loves. It drinks like a Côtes du Rhône while it clearly is not a Côtes du Rhône – rather a blend of Cabernet Sauvignon, Syrah, Zinfandel, Petite Sirah, and Pinot Noir. It's ready to drink and the screwcap closure reinforces that fact. It's almost a shame that these blends change from year to year as I would love to see this wine on a regular basis.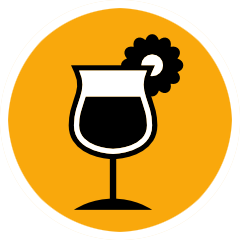 Turn cap and pour – it's ready to drink. This is perfect for summer and fall grilling as it marries so well with grilled burgers and sausages or grilled polenta and tomatoes.