Rocks! By Cornerstone White California 2014
Brilliant, light straw color.
The nose is incredibly floral with ripe peaches, pear, star fruit, melon, and pineapple with a balancing citrus zest.
The palate echoes the nose offering a lush and ripe fruit core that is more tropical than the nose with lime zest and tangerine notes rising on the finish.
It's certainly fresh and fruity with generous proportions without ever being heavy. It delivers a vibrant dose of acidity that keeps it fresh and ever so quaffable.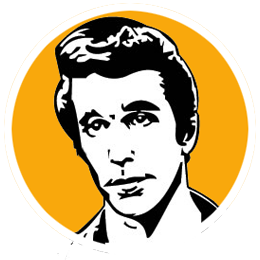 A
Wines that are all about pleasure often get lost in the shuffle. Stop and smell the roses and drink fun and playful wines while you do it.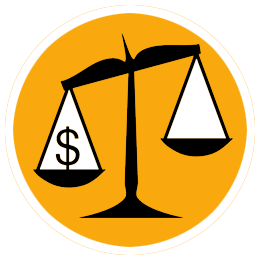 A
At around $15 it won't strain your wallet to offer a great picnic and happy hour white to your lineup of summer drinks.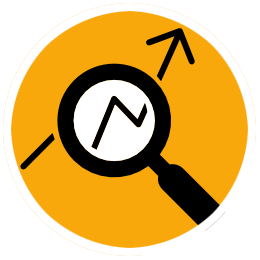 It's a unique blend of Chardonnay, Sauvignon Blanc, Viognier, and Orange Muscat (see if your friends can guess). This is not a wine to sit and examine it's a wine to drink and enjoy.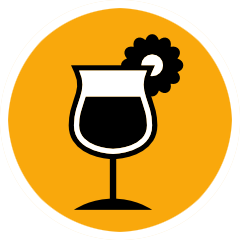 Serve well-chilled at the end of the day as the perfect happy hour wine. Drink it solo on the patio or pair with light snacks.