Concannon Cabernet Sauvignon Paso Robles 2013
The Data
Country USA
Appellation Paso Robles
Varietal Cabernet Sauvignon
Retail Price $20
ABV 13.9%
Score 3.5 Stars/88 points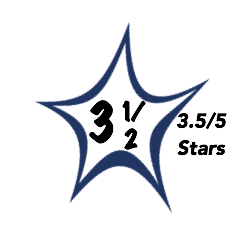 Deep, dark garnet to ruby red color.
The aromatics are dense with loads of red and black cherry, cassis, plum, and blackberry with supporting notes of allspice, nutmeg, cocoa nibs, and sweet vanilla-soaked oak.
The palate echoes the nose delivering a lush and chewy fruit-driven core with a generous dose of sweet spice and oak to round out the flavors.
This is a classic California Cabernet offering rich and jammy fruit and soft, juicy tannins with just enough acid to keep it from being heavy.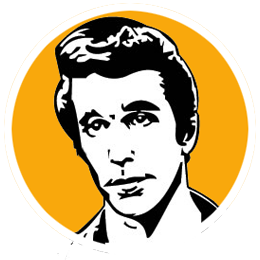 B
This is absolutely a style of Cabernet that many American wine lovers are seeking.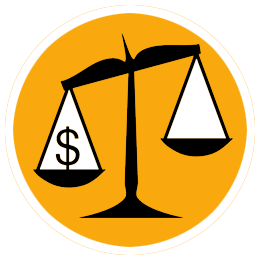 B
$20 for a tasty California Cabernet is a solid value.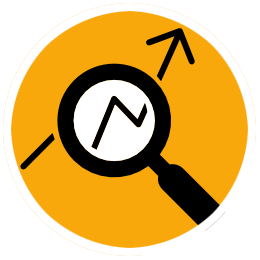 Concannon has been making great wines in California for over 130 years. They have contributed mightily to the California wine industry and especially so with Cabernet Sauvignon. In the 1800s the Concannons imported vines from famed Bordeaux vineyards including Chateau Margaux. Today well over half of the California Cabernet vineyards are planted to Concannon clones. This Cab from Paso exhibits deep colors and rich flavors with soft, chewy tannins.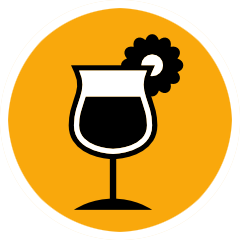 It's a bigger style of Cabernet but the soft, juicy tannins make it easy to drink. It needs nothing but a glass but it will marry well with lean, grilled beef.