Bogle Pinot Noir California 2013
The Data
Country USA
Appellation California
Varietal Pinot Noir
Retail Price $12
ABV 13.5%
Score 4 Stars/91 points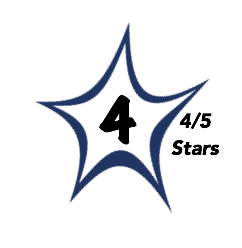 Brilliant, deep, ruby red color.
The nose is quiet fetching with scents of violet, ripe strawberry, and red cherry supported by accents of mineral, subtle leather notes, cigar wrapper, and toasted oak.
The palate is in full agreement with the nose delivering a lush but vibrant fruit core with tart cherry flavors offering the perfect foil to the bright, ripe red fruits with trailing spice, oak, and soft earth tones.
Ideally balanced with layers of fruit and spice flavors and soft, chewy tannins.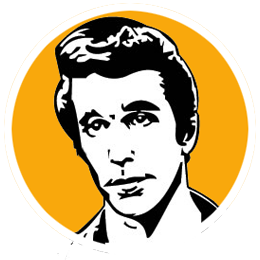 A
As a tireless wine advocate that decries wine snobbery and is constantly on the lookout for wines that deliver incredible bang for the buck. This is absolutely cool.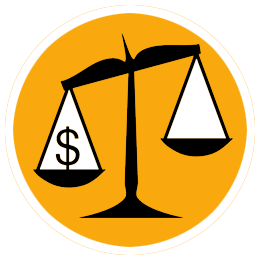 A
Have you recently tried to get a tasty and complex Pinot for $12 ($10 in many places)? If so, your search was likely less than fruitful. The Bogle Pinot won't let you down.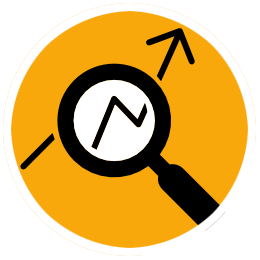 Chances are that your local grocery has a bottle or two on the shelf. Of course to some appearing on the common grocery store shelf is cause for derision but we never we cared much for the terminally snobbish wine drinker. Yes, Bogle makes a fair bit of wine. They also make some very tasty wines sold at consumer friendly prices; a fine achievement in our book. This very charming and tasty Pinot is crafted from fruit sourced from Russian River Valley, Monterey, and the Clarksburg Delta. The result is in the glass. 91 points out of a 100.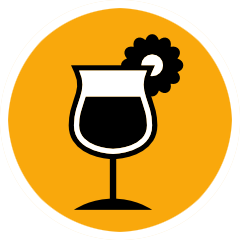 This lovely Pinot needs nothing more than a glass but it's great with sautéed mushrooms, braised beef, and roasted acorn squash.