Bogle Essential Red California 2013
The Data
Country USA
Appellation California
Varietal Red Blend
Retail Price $12
ABV 13.5%
Score 4 Stars/91 points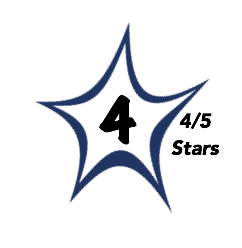 The nose is generously proportioned with the scents of freshly crushed red and black berries with supporting notes of brown baking spices, blueberry, black currant, vanilla, and toasted oak.
The palate is in full agreement with the nose offering a lush but incredibly vibrant, fruit-driven core with tart fruit acidity, oak, spice, and a hint of earth.
Wonderfully intense and rich without being heavy or brooding with a lovely dose of acid and chewy tannins that offer structure.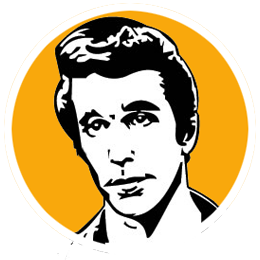 A
Buzz words and phrases are always changing winds in the wine biz. Today "blends" are all the rage somehow in total disregard that most wines have always been blends! Well, whatever it takes to get consumers to better understand that the sum of the parts can be a beautiful thing.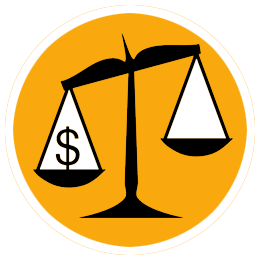 A
When you see Bogle on the label it's likely that the wine inside will punch well above its weight.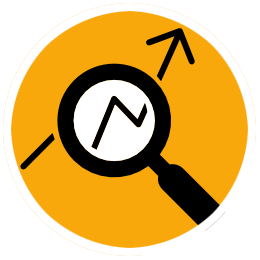 This blend of old-vine Zinfandel, Syrah, Cabernet, and Petite Sirah does not conform to any Old World model but who cares! It's simply hedonistic and alluring as this wine begs the next sip. The 2013 Essential Red is more balanced and less sweet than in years past while being just as fruit-driven as previous vintages. 91 points out of a 100.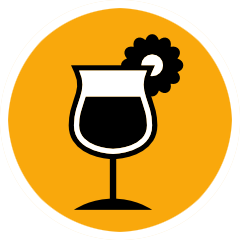 You really need nothing but a glass but it's super with tomato sauce, roasted or grilled red meat, and a big baking dish of homemade lasagna!