Bogle Petite Sirah California 2013
The Data
Country USA
Appellation California
Varietal Petite Sirah
Retail Price $12
ABV 13.5%
Score 3 Stars/86 points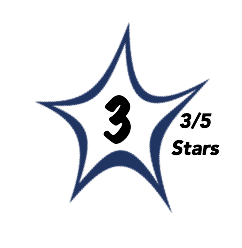 Deepest, darkest ruby red color.
The nose is dense with bramble berry and blackberry that is equally tart as it is ripe with loads of brown baking spices in support, as well as generous dose of American oak.
The palate is equal to the nose delivering a concentrated, fruit forward core with waves of tart, jammy black fruits.
This is a very intense Petite with a generous dose of acidity and framing, gripping tannins.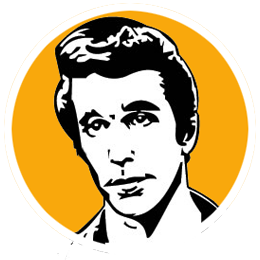 B
I'm a big fan of Petite Sirah and this one has some pure hedonistic charm while I wish it offered a bit of finesse.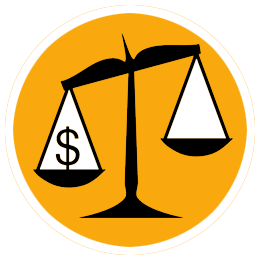 A
The Bogle wines are among the best values out of California and their muscular Petite Sirah is no exception.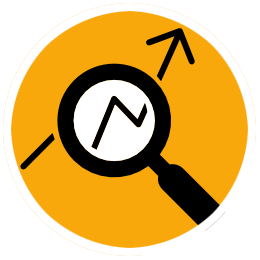 Chances are that your local grocery has a bottle or two on the shelf. This wine certainly has its charms. Its fruit core is pure and the balance of fresh acidity make it a fine choice with barbecue. The tannins are rather gripping at this stage while they may tame with some bottle age. I love that it's not overly fruity. The result is in the glass. 86 points out of a 100.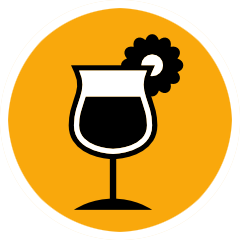 This wine is super with barbecue and any boldly flavored grilled meats. Throw this wine in a simple decanter to wake up its hidden flavors and mellow the tannins.