Bogle Cabernet Sauvignon California 2013
The nose is filled with the scents of black fruits with ripe red and black cherry supported by accents of earth, toasted oak, vanilla, clove, allspice, and fresh green herbs.
The palate is equal to the aromatics delivering a lush fruit core with dry oak and spice accents that give way to a mild green, live herbs garden note.
Medium to full-bodied with lush, silky fruit and a fresh dose of acidity and soft, minimal tannins.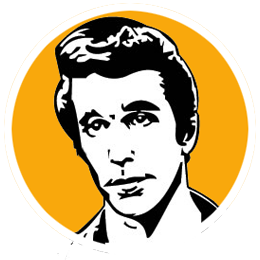 B
California Cabernet can fail to excite some but tasty, snobery-free, Cabs at super prices should get most wine drinkers approval.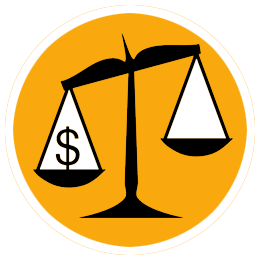 A
The Bogle wines are among the best values out of California and their ultra friendly Cabernet offers pure, hedonistic pleasure.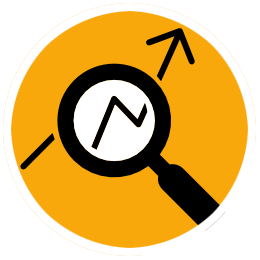 This is a ripe and friendly Cabernet with enough depth and spice nuances to please the experienced palate. It's a tour of California crafted with fruit from Clarksburg, Sonoma County, and Monterey County. The American oak gives this a rich brown spice spine with soft, sweet vanilla in abundance. 88 points out of a 100.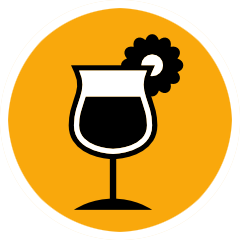 A tasty accompaniment to grilled meats, roasted vegetables, and melted cheese. If these are not available just add a glass.