Summers Estate Rosé of Charbono Napa Valley 2014
The nose is dense and expressive offering scents of strawberry, cranberry, cherry, and pomegranate with loads of mineral and red grapefruit in support.
The palate echoes the nose delivering rich, nearly red wine-like flavors that linger on for minutes.
It shows ideal balance with more intensity than you would expect from a pink wine.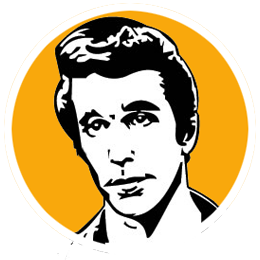 A
Sure, we all know that I love Rosé but I also long for the days when Charbono was a hot varietal.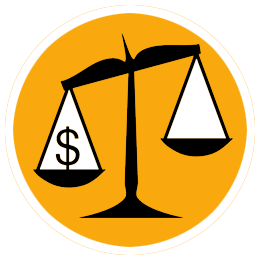 C+
This wine is in short supply with just 200 cases produced so the over $25 price tag is understood.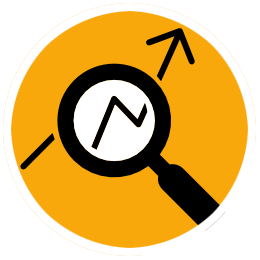 I'm a huge Charbono lover but sadly most of the old Charbono fields have been ripped up and planted with more fashionable varietals. The red wines from Charbono are rarely found these days and the Rosé from Charbono is even more scarce. Charbono is clearly a terrific Rosé grape as it can deliver dense and complex flavors while keeping its bright and vibrant acidity. Summers Estate has built a Rosé that defies conventional Rosé. This wine is capable of aging for a few years but I can't imagine anyone being that patient!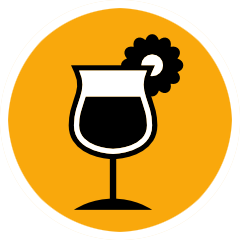 Serve chilled but not too cold as this will mute the nose and flavors. This is a versatile wine at the table as it can span the menu from grilled salmon to grilled pork ribs.