Summers Estate Andriana's Cuvee Cabernet Sauvignon California 2013
The Data
Country USA
Appellation California
Varietal Cabernet Sauvignon
Retail Price $19.99
ABV 14.1%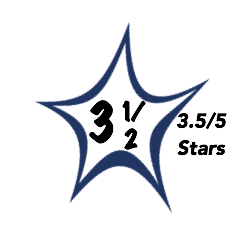 Deepeset, darkest ruby red to purple color.
The nose is filled with the scents of black plum, cassis, blackberry, and tart cherry with a generous dose of brown baking spices lead by allspice with rich notes of cedar, earth, and toasted oak as well.
The palate is in full accord with the nose delivering a dense and concentrated core of ripe fruit flanked by spice and oak with a hint of black pepper.
Ideally balanced, medium to full-bodied, and intense with ripe fruit held in check by tart fruits, bright acidity, and oak.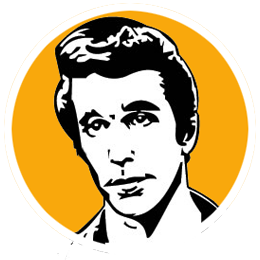 B+
I do love the philosophy of blending prestigious appellations in the effort to make a wine that is ready to drink while complex.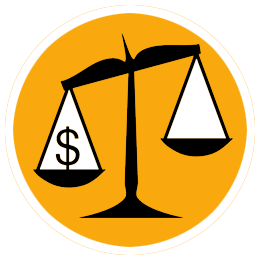 B
Finding tasty Cabernet that is more than just a one-note wonder for $20 or under is not easy. This Summers Cabernet delivers taste and value.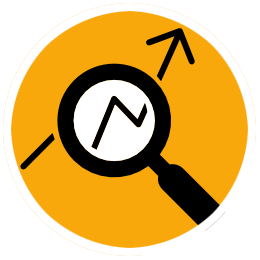 Technically this is a California appellation wine as nearly half of the grapes come from Sonoma County and the other half from Napa. Additionally it has a unique supporting cast of 10% Merlot, 6% Petite Verdot, 3% Syrah, 1% Malbec, and 2% Cabernet Franc. In the end it's all Cabernet in the glass with dark berry fruits taking the lead. It's ready to drink now but should keep well for several years. 88 points out of 100.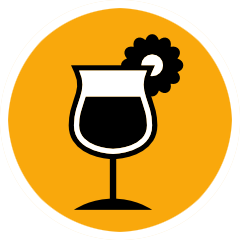 Do be sure to decant this wine. You will be rewarded. The ripe fruit core will not show itself unless you give this wine a bit of air. Pair with roasted meats, hard cheese, and dark chocolate.