Summers Estate Two-Acre Zinfandel Napa Valley 2013
Deep, dark ruby red color.
The nose is wonderfully expressive with waves of ripe blackberry, cherry, and blueberry with bramble berry, hints of leather, and rich black fruit jam.
The palate echoes the nose delivering rich fruit-driven core with a frame of mineral, brown spice, and black pepper.
Full-bodied with waves of dense, concentrated fruit while it offers a nice balance thanks to a bright dose of acidity.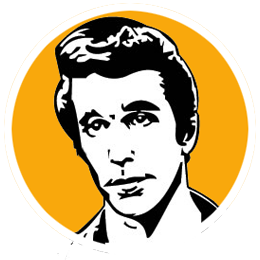 A
A tasty and hedonistic northern Napa Zinfandel is always cool.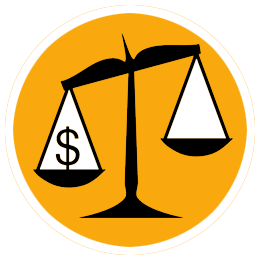 C+
It's $40 a bottle but just 250 cases are made so you can't fault them for not giving this tasty wine that is surely in demand away.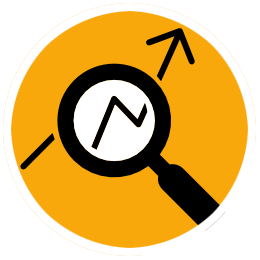 This is a very seductive Zinfandel. This is old-vine Zin in all its glory showing dense wild berry fruit with a punch from the pretty spice notes of the American oak. The fruit is sourced from a two-acre plot on their Calistoga estate vineyard. Only the best clusters are selected for this wine. Small lots of vinified separately and blended prior to bottling. The result is a wine that is both rustic and refined. 90 points out of 100.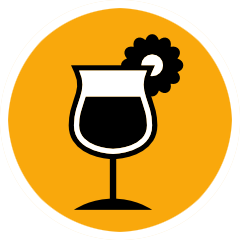 Give it time to breathe and sit back and enjoy. This is a very food friendly Zin pairing well with smoked meats and charcuterie but it really needs nothing more than a glass.