Tie Dye Red Blend North Coast 2013
The Data
Country USA
Appellation North Coast
Varietal Red Blend
Retail Price $18.99
ABV 14.5%
Score 4 Stars/91 points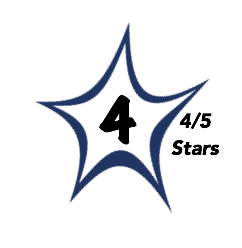 Brilliant, deep ruby red color.
The nose is intensely fruity and complex with waves of raspberry, black cherry, Boysenberry, and cassis competing for the lead with accents of fresh herbs, eucalyptus, brown baking spices, and subtle toasted oak notes.
The palate is in full accord with the nose delivering a lush and multifaceted, fruit-driven core with depth and length. The herbal and spice notes rise on the finish that lingers with jammy black fruits.
Full-bodied while balanced and complex as it never seems heavy, offering a bright dose of acidity with soft, round tannins.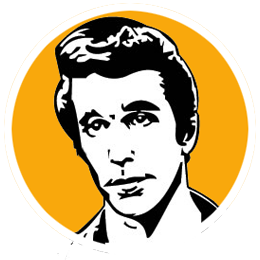 A
We love unique and playful blends like this. We are pleased that wines like this are finally finding a receptive audience.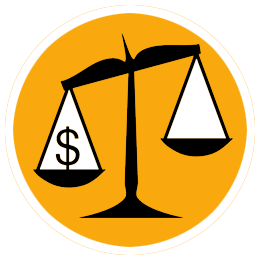 B
At nearly $20 a bottle it will spook some committed value buyers but there is a lot of pleasure and quality winemaking found in the bottle.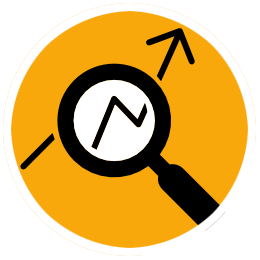 You may not have thought that Pinot, Merlot, and Barbera would live in harmony but this wild, kitchen sink style blend (25% Syrah, 21% Barbera, 13% Tempranillo, 11% Pinot Noir, 11% Cabernet Sauvignon, 4% Petite Sirah) will earn a flock of followers. The fruit is sourced from California's North Coast including Napa, Sonoma, Lake, Marin, and Mendocino counties. Eighteen months in French oak barrels allows the many varietals to join in harmony.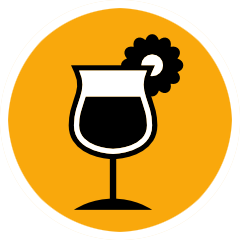 This really needs nothing but a glass but it seems to call out for grilled game or beef perhaps with a rich and spicy preparation.