The Data
Country Italy
Appellation Prosecco DOC
Varietal Sparkling Blend
Retail Price $17
ABV 11%
Score 3 Stars/85 points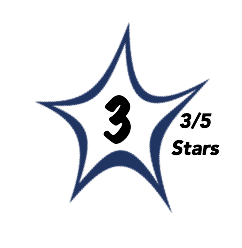 Pale straw color with a fine bead of bubbles.
The nose is quite floral with ripe peach, sweet apples, pear, and a hint of grapefruit.
The palate echoes the nose while reveling a sweeter core than anticipated with baked peach and apple, accents of sweet flowers, and hints of honey.
Medium-bodied with a fresh dose of acidity and a soft, sweet citrus-like finish.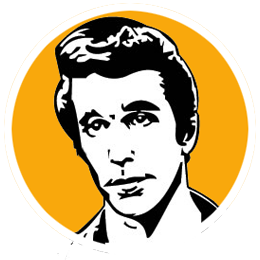 B
Everyone loves bubbly and Prosecco's rise in the export markets has been a miraculous achievement.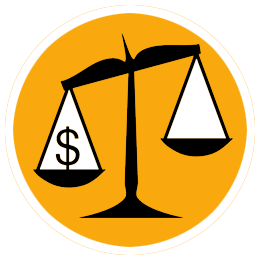 C
Luckily there are many choices when shopping for Prosecco. Many good choices are available at under $15 a bottle and many hover in the $10 zone. The Chloe is in the higher price zone for wines of this quality.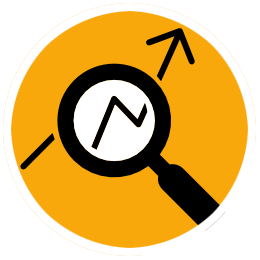 This is a very pretty bubbly worthy of a place at the brunch table. It's a quite a bit sweeter than many of its counterparts but the sweetness is not at all out of place as the fruit flavors support the sugars with just enough acidity to keep it fresh.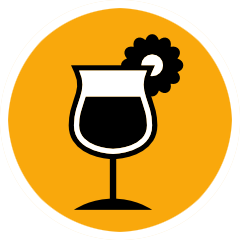 Serve well-chilled at happy hour or brunch.