Gundlach Bundschu Estate Gewürztraminer Sonoma Coast 2014
Beautiful pale straw color.
The nose reveals a classic Gewürztraminer showcasing lovely orchard fruits with accents of jasmine, rose water, honeysuckle, lemon curd, and ginger.
The palate echoes the nose delivering a complex fruit melange with white peach, apple, and pear in the lead supporting by generous spice, rose water, ginger, and jasmine with mineral and subtle citrus accents.
Medium-bodied and incredibly delicate while filling the palate with waves of fruit and spice.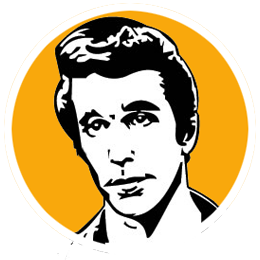 A
When Gewürztraminer is done right (like this) it's really hard to beat. The Gundlach Bundshu Gewürztraminer marries the best of Sonoma fruit with an Alsace soul.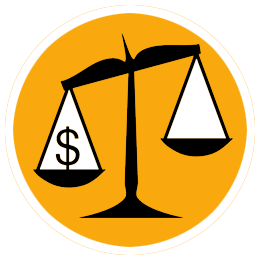 B+
At over $20 it's not poised to capture the value wine crown but it's simply one of the best Gewürztraminer from California that will grace your glass.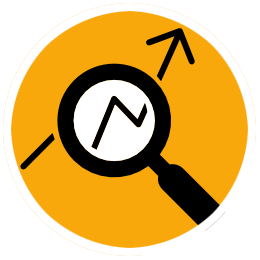 Gundlach Bundshu has been making wines in Sonoma for over 150 years. While deeply steeped in the California tradition they have certainly retained their Old World wine making touch prizing subtly over heft and creating wines with great natural acidity and great depth. This Gewürztraminer is not at all sweet while delivering incredibly rich fruit flavors found in the very best Gewürztraminer wines from Alsace and beyond. 97 points out of 100.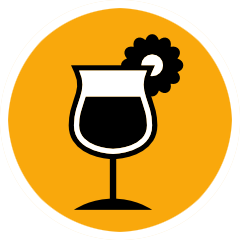 This lovely wine needs nothing but a glass but it's perfect with subtle smoked salmon dishes or perhaps a slow roasted pork roast.