Carol Shelton "Wild Thing" Old Vine Zinfandel Mendocino 2013
The nose is forward and generous with scents of ripe red cherry, blueberry, and blackberry with accents of cinnamon, vanilla, cocoa, and boysenberry jam with hints of mineral.
The palate echoes the nose delivering a lush and creamy texture filled with ripe berry fruit with a touch of spice and subtle oak notes.
Medium-bodied with a great fruit focus, ideal balance, and a very subtle interplay of oak that allows the fruit to shine.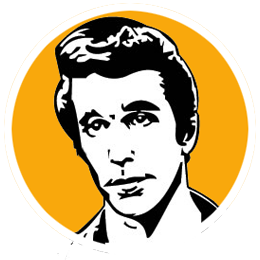 A
I miss the days when Zin was the wine geek's wine and Zins were made like this "Wild Thing" Zin with balance, impeccable fruit, and sensible alcohol levels.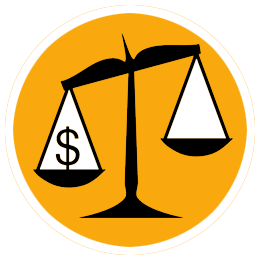 B
At just under $20 a bottle this wine fits the budget requirements of many of today's wine drinkers while still experiencing the magic touch of Carol Shelton.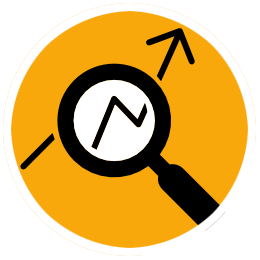 The "Wild Thing" moniker has a double meaning. First it refers to the wild looking old-vine, head-pruned vines a site fitting for a Halloween's eve. Second is the choice to allow these wines to ferment with wild yeast in the ambient air. This use of wild yeast can be a risky proposition, which is why a great majority of wines are made by inoculating the raw crushed grapes with a yeast strain of the winemaker's choosing. It has a healthy portion of old-vine Carignane, as well that adds another layer of dark fruit goodness.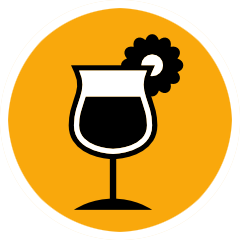 I usually like Zin with grilled meats but this one is silky and nuanced that I want to pair it with braised beef or lamb matching subtle with subtle and never trampling on this wine.