Carol Shelton Rocky Reserve Zinfandel Sonoma County 2013
Deep, darkest garnet red color.
The aromatics are dense and with red and black berries supported by dried berries, mineral, vanilla bean, cassis, loads of brown baking spices (especially cinnamon), black pepper, and dried blueberry.
The palate is in full accord with the nose delivering layers of concentrated berry fruits with generous spice and oak notes giving this wine dimension and depth.
Medium to full-bodied with sexy spice and oak notes delivered with perfect balance and length.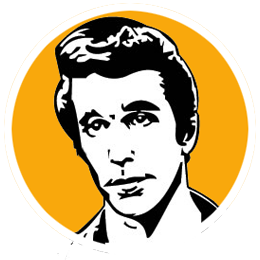 A
A beautiful Zin that proves that complex and hedonistic Zin is still being made in California!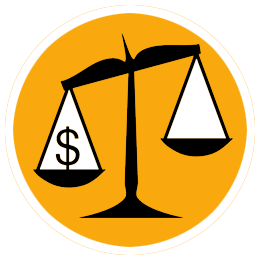 B+
It's not a wine to make the bargain list but that's not the point here as this is a delicious wine made with style and grace. This wine is worth every penny.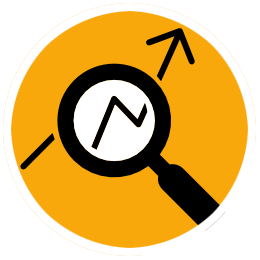 The grapes are sourced from the Florence Vineyard that sits 1,400 feet above Lake Sonoma and the Dry Creek Valley. The Zin is supported by 14% Petite Sirah adding that snap and spice that it does bring. The wine is aged for 17 months in a unique blend of French, American, and Hungarian oak.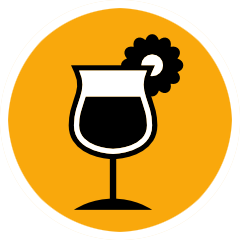 Please do decant this wine if you want to enjoy every nuance that this beauty does possess. Serve with grilled or smoked sausages.